Project title
Best foot forward: Footwear, identity and status in the North-Western provinces of the Roman Empire
Supervisors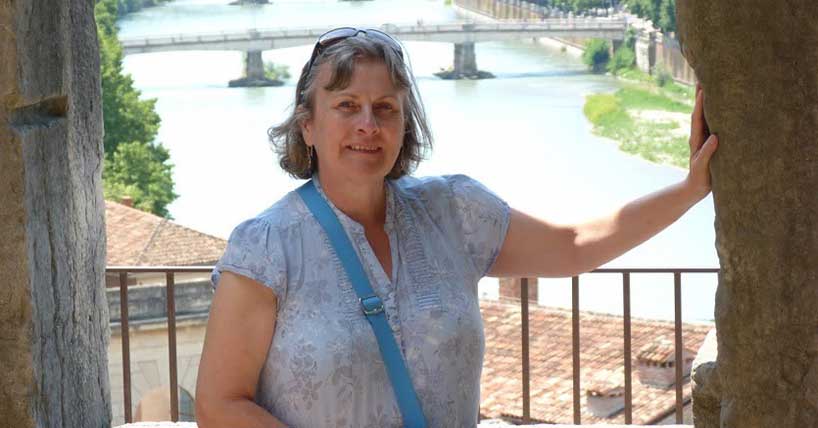 Project description
The foot is not a very ornamental body part, associated as it is with dirt, sweat and odour. It would seem an odd choice for decorative objects. But during the Roman period, the shape of feet wearing shoes featured in the design of many artefacts. These included lamps, oil flasks for taking to the baths, sandal fibulae, and even copper alloy stamps.
I am researching what might have prompted the choice of this subject. I will explore what we might learn from shoe-shaped Roman artefacts about the identity, status and beliefs of the people who owned them.
Material culture plays an active role in structuring individual and group identity. The choice and selection of particular objects can play an important part in the creation of social differentiation. Thus, research in this area can offer significant insights into the prevailing social structures of the period.
This research follows on from my current MA dissertation. This compared the accuracy of artistic representations of Roman footwear with the archaeological record.
Presentations and conferences
I have submitted an abstract to present at TRAC 19 in Canterbury next year.