Project title
Comparative cost analysis of major construction projects in the Eastern Caelian 1st to 8th centuries AD/CE.
Supervisors:
Dr Frances Carboni
Prof Paolo Liverani (Florence)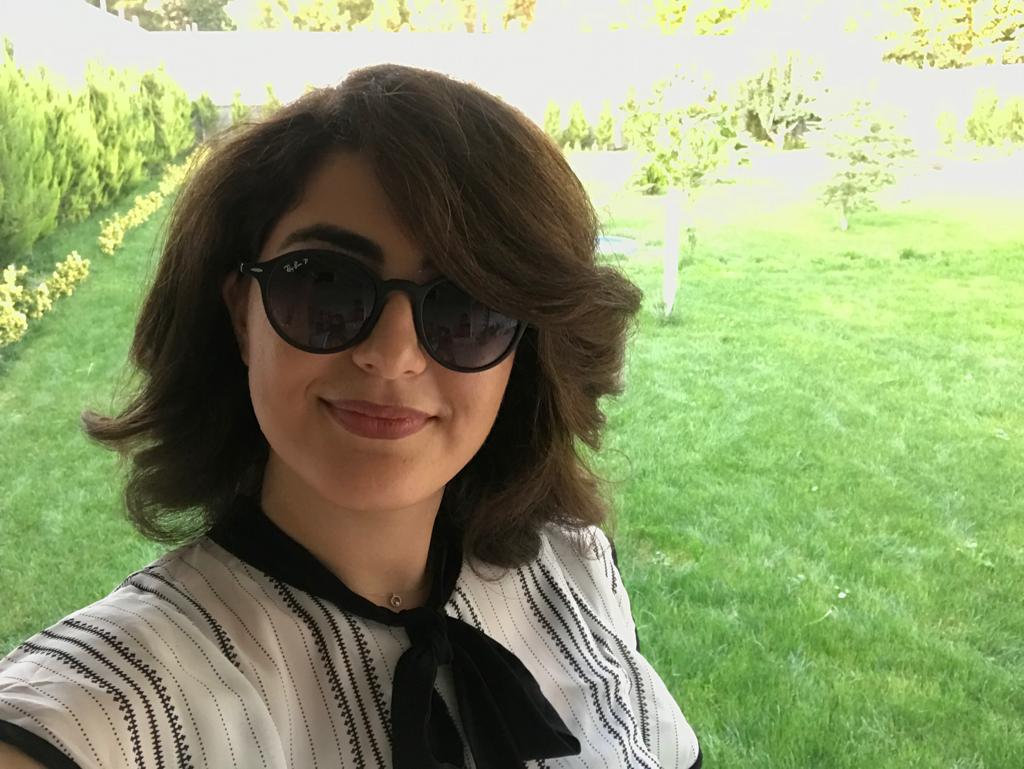 Project description
This PhD forms part of the ERC Advanced Grant 'Rome Transformed: interdisciplinary analysis of political, military and religious regenerations of the city's forgotten quarter C1-C8 CE' (PI Prof Haynes). The broad aims of the PhD were specified in the original grant application.
Though an established scholarly endeavor, modelling the cost of construction projects in Antiquity remains controversial because of the difficulties in establishing key details with certainty. The need to consider missing structural elements, complex phasing, and the human resource required makes it challenging to offer convincing estimates of cost. This project will undertake comparative cost modelling of two major public building projects in the Rome Transformed research area, the Aurelian Wall and the Claudio-Neronian aqueduct. In so doing, it will apply the latest developments in modern architectural analysis to ancient buildings.
A major challenge when attempting to undertake cost analysis is volumetric documentation (Buccellati, 2016). Cost analysis of modern buildings relies on ready access to precise information about all components of the building process. Studies of ancient buildings, by contrast, have to consider the fact that elements of fabric may not have survived, and that they may have been replaced with other materials during any one of a number of periods of repair and reuse (Barker 2018). Recent developments in Building Information Modelling (BIM) systems, may help address some of these problems (Gu, et al. 2015).
A further problem when undertaking cost analysis is the challenge of calculating the labour cost, notably with regards to the work of specialist workers (Delaine 1992). Such calculations fall within what Adams (1994) has termed 'energetics'. The problem can be approached in part by developing calculations based on person-days and person-hours, rather than other units of value (such as modern currency cost), but Machine Learning algorithms combined with documented data from nineteenth-century construction projects (which used similar building techniques) can offer more refined estimates.
Integral to the solution of both problems is a further consideration, costing the provision of the building materials. This requires an analysis of the origin of the material used and the distance from which it comes. These points can be explored by the development of a least-cost analysis by Geographical Information Systems (GIS).