Project title
The Feel of Home: Emotions History in the Nineteenth Century British Middle-Class Home.
Supervisors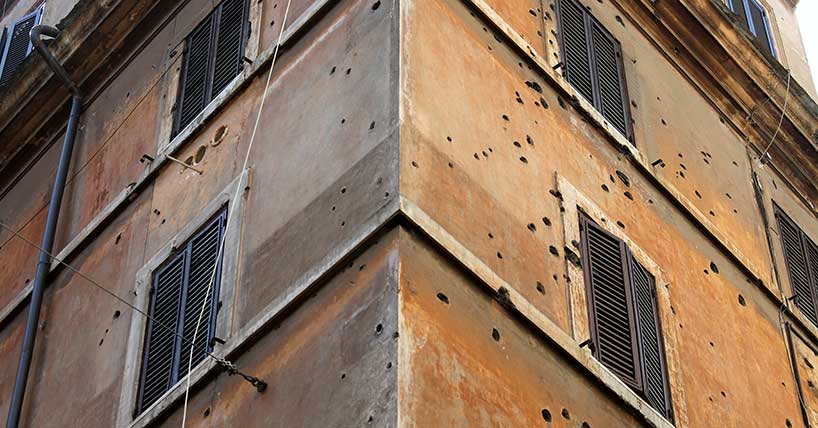 Project description
The role of the political police reveals much about how fascist dictatorships functioned. It shows how they co-operated. There's research on police in Fascist Italy and Nazi Germany. But little comparative or relational work exists.
Research into relations between Gestapo and Italian police would be an original contribution. It would help our understanding of both regimes and contribute to emergent research. My main research question is:
What can be learned from the collaboration between, and transnational practices of, the political police forces of Fascist Italy and the Third Reich?
I'll focus initially on a German-Italian police agreement signed in 1936. It promoted cross-border persecution of anti-fascism, establishing surveillance even outside their own jurisdictions.
This project aims to examine the collaboration between the police forces. It will look at the wider context of the developing relationship between the two regimes. I will investigate both German and Italian sources. I will explore how:
the police co-operated
fascist ideology influenced police behaviour
they differentiated political crimes and 'ordinary' civil and criminal offences
Membership
Association for the Study of Modern Italy – ASMI
German History Society
Conference papers
2018: "The Collaboration between the Political Police of Fascist Italy and the Third Reich," German History in The North Workshop, Sheffield Hallam University (11 May 2018)
2018: "Il Centro di Studi Anticomunisti. An institute of Fascist Propaganda," ASMI Postgraduate Summer School 2018, University of Warwick (21-22 June 2018)
Awards and funding
AHRC Northern Bridge Doctoral Training Partnership Studentship, 2017
Premi di Merito (Merit Awards), Università di Bologna, 2015