Project title
Violence and Victimhood: The Effects of Irregular Violence in Civil War Era Missouri.
Supervisors
Newcastle University
St. Louis University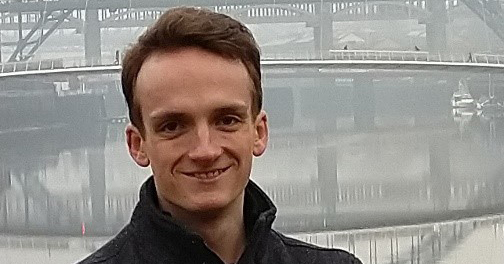 Project description
The westward trend of American Civil War historiography steers away from the battlefields and boardrooms of the east. This has resulted in an expanding scholarly discourse surrounding the irregular war in the border states.
But despite this shift, the victims of guerrilla activity are largely overlooked. They are often treated as passives, merely evidence of the actions of notable fighters such as 'Bloody Bill' Anderson.
My research addresses this by asking how victims of guerrilla warfare in Missouri responded to violence. I am exploring the social and emotional effects that it had on families. In particular, I will consider the masculine identities of those operating as heads of households.
Many ordinary people exhibited surprising resilience in meeting the challenges of irregular conflict. Whether attempting to remain at home or fleeing as refugees, supportive kinship networks struggled to promote an illusion of normality even as their world was ripped apart.
This important research addresses scholarly imperatives. It also casts fresh light on the experience of civilians in war at a time of increasing worldwide concern about this issue.