Project title
Britain and the Falklands Crisis: International Perspectives, 1982-1990
Supervisors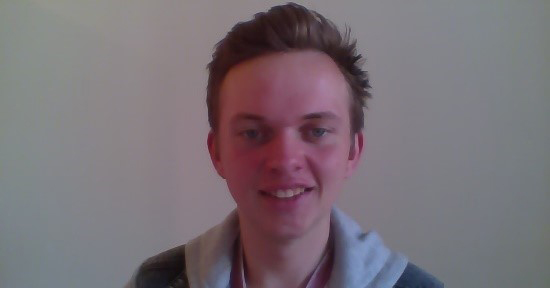 Project description
The Falklands Crisis of 1982 affected international receptions of Britain. My project analyses this. In particular, it investigates perceptions of the Government during the Thatcher era.
Britain engaging in an armed conflict in the Cold War era affected its relationship with international partners. The opening of the archives, following the 30-year anniversary of the conflict, led to a wealth of source material. This remains unevaluated. My thesis exploits that material to fill a gap in our understanding of the impact of the crisis on the Thatcher era.
I am looking at case studies of main political international organisations as well as individual nations. My work highlights the crucial role the Argentinian invasion had on British foreign policy throughout the 1980s. This concluded in a significant change in Britain's role in world politics.
I have wider research interests in post-1945 British military and political history. I am particularly interested in promoting the study of contemporary history. Such history highlights how political patterns in this era are crucial to our understanding of modern-day politics.