Project title
Occupying Puglia: The Italians and the Allies, 1943-1946
Supervisors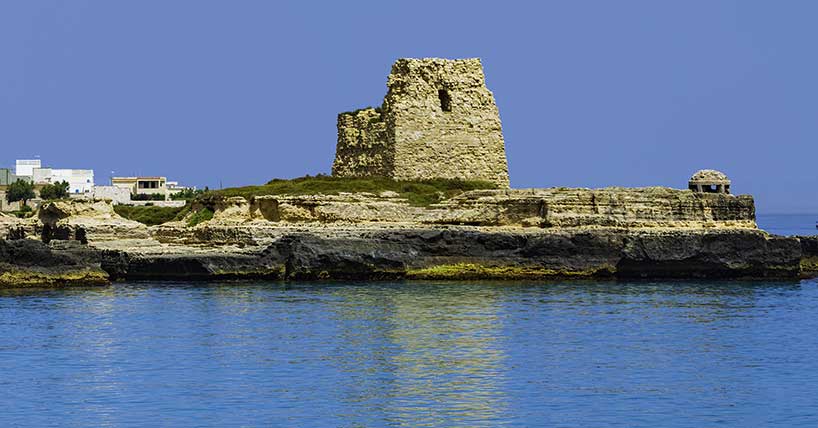 Project description
Dr Amy Outterside is a historian of modern Italian history. Her research has a particular emphasis on the period of the Second World War. She completed her PhD, 'Occupying Puglia: The Italians and the Allies, 1943-1946' in 2015. She is particularly interested in the civilian experience of war and occupation. She also looks at the impact of war on public health.
Other roles
Teaching - Newcastle University 2013 - present:
HIS3020, Writing History, Dissertation supervisor.
HIS1027, Themes in European History, Lectures, Seminar leader.
HIS1027 Varieties of History, Seminar Leader, Lecture cover.
HIS2087 A Civilians' War, 1939-1945, module leader (2015-2017).
HIS 1030 Evidence and Argument, Seminar cover.
HIS3205 Fascism in Italy, 1914-1945, Seminar cover.
HIS8053- Conflict in European History: Case Studies. Seminar cover.