Project title
Britain and the Cyprus Crisis of 1974: Conflict, Colonialism and the Politics of Remembrance
Supervisors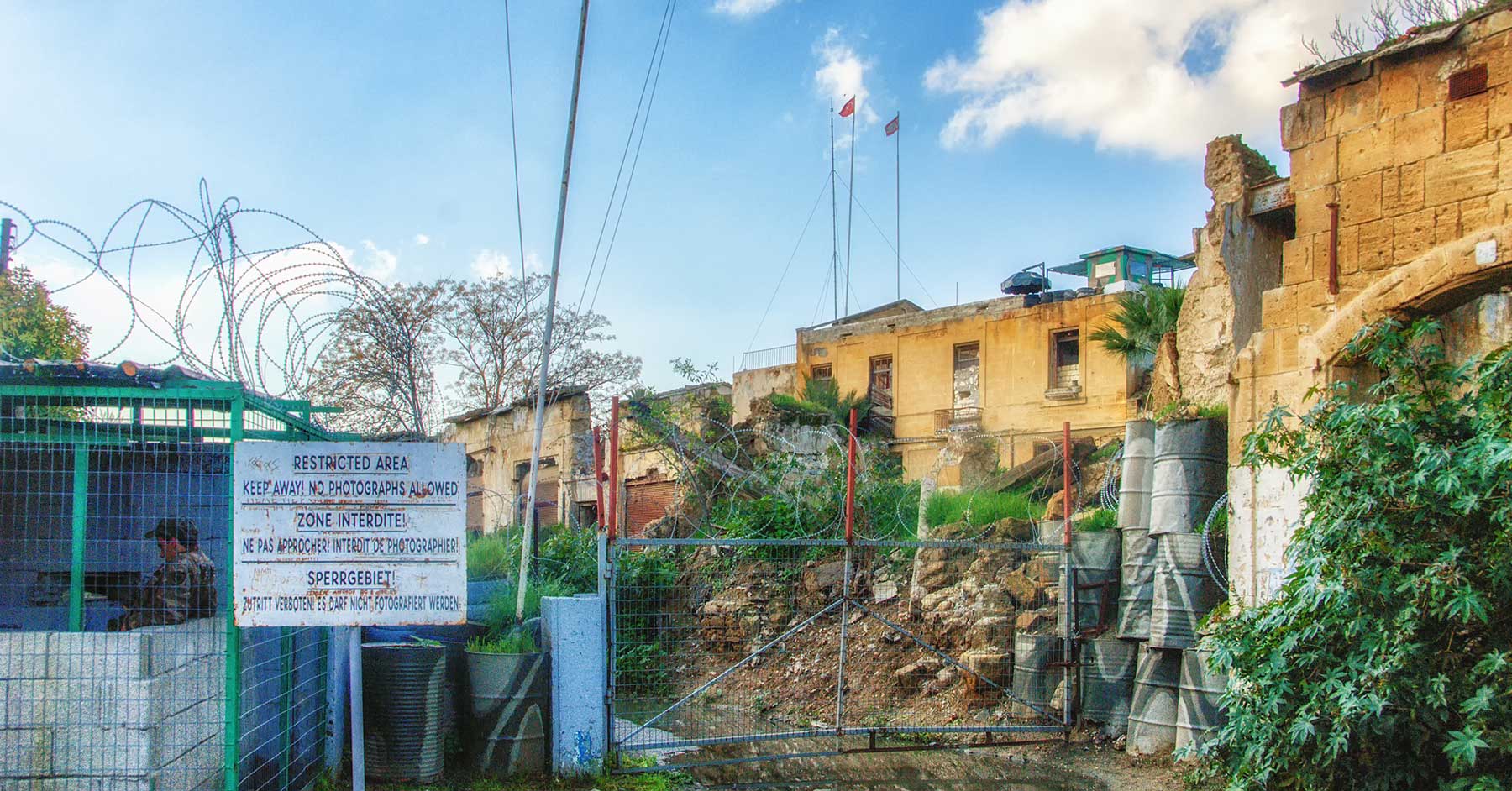 Project description
I focused on remembrance/representation of Britain and the Cyprus conflict of 1974. I looked at it from within Greek Cypriot society.  I drew on a range of official and popular sources, including oral history interviews. I argued a suspicion, borne out of Britain's long (neo)-colonial connection towards Cyprus, has come to frame the events, and lasting consequences, of 1974.  This has long been defined by:
the existence of conspiracies
collusive accusations
a series of memory distortions
These have continued to resonate irrespective of archival evidence that is now available.
Other roles
Teaching: Newcastle University 2013-present:
Teaching: Newcastle University 2013-present:
HIS1025 World Empires, seminar leader
HIS1027 Introduction to European History, seminar leader
HIS1029 Varieties of History, seminar leader
HIS1044 Aspects of British History, seminar leader
HIS3000 Reading History, strand leader
HIS3020 Writing History, Dissertation Supervisor
Sunderland University 2015-2016:
HIS216 Experiencing Twentieth-Century Europe, Module leader.
HIS220 History Special Project, Strand leader.
CHP301 Contemporary Issues in Historical Perspective, lecturer.
HIS320 Dissertation and Research Methods, dissertation supervisor.
Qualifications
2009-10: MA European History, Newcastle University
2005-08: BA (Hons) History, Newcastle University
Publications
An Eternal Balancing Act: Cyprus, Britain and the Refugee Question in the SBAs, Journal of Modern Greek Studies, (forthcoming October 2017)
Britain and the Cyprus Crisis of 1974: Conflict, Colonialism and the Politics of Remembrance in Greek Cypriot Society, (Under contract with Routledge, due November 2017)
Interests
Modern British history
modern Cypriot history
modern Greek history
end of empire
history and memory
oral history