Plural Heritages of Istanbul
Exploring the cultural heritage of the Land Walls of Istanbul.
How do different communities give meaning to major heritage sites? What happens when such meanings are intertwined with histories of conflict and marginalisation, or are not recognised in official heritage interpretations?
This project explores the 'plural heritages' of the Istanbul Land ('Theodosian') Walls and their surroundings. This 5th-Century CE UNESCO World Heritage site stretches over six kilometres through the city. We have completed an extensive ethnographic phase involving numerous walking interviews with community members, producing a large body of data about people's relations to place history.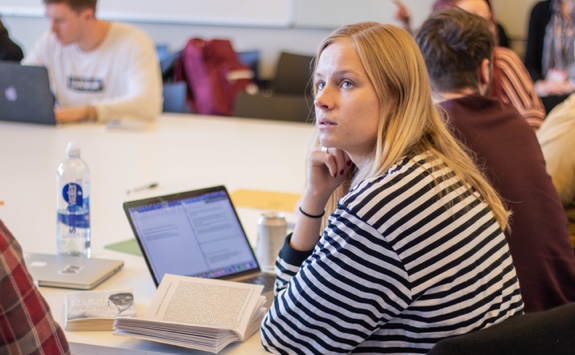 About the research project
The current phase of the project builds on ethnographic work to develop new understandings of the heterogeneous heritage value of the Walls, by co-producing public-facing digital interpretation resources with communities.
Films, audio recordings and photographic outputs that negotiate between people's creative and mnemonic responses to the Walls will be made available through web and mobile platforms, as well as through exhibitions.
The third, 'Official Development Assistance' (ODA) phase of the project involves the roll-out of toolkits and the training of Turkish heritage professionals and relevant stakeholders, in order to disseminate insights and models of practice relating to plural heritages, engaging with communities, and co-production.
http://pluralheritages.ncl.ac.uk
Further information: http://pluralheritages.ncl.ac.uk/wordpress/index
Funder: The project is funded by the AHRC (UK) and TUBITAK (Turkey) under the Katip-Celebi Newton fund.
Duration: October 2016-December 2018
PI and further team: The Newcastle team comprises Prof. Chris Whitehead (PI), Dr Tom Schofield (Co-I), Gönül Bozoğlu (RA) and Dan Foster Smith (RA).
Partners: Istanbul Bilgi University; Anadolu University