100 years of law poster competitions
With 100 years of teaching law in Newcastle, we want to hear from young people in our wider community and their ideas around law, justice and society. We are launching three poster competitions running over Spring 2023 for our Newcastle Law student
Newcastle Law Student Entries – Advancements in Social Justice
Create a digital academic poster showcasing a UK legal decision or piece of legislation from the last 100 years that in your opinion significantly advanced social justice.
Prizes are sponsored by Sweeney Miller. First prize: £300, Second prize: £200, and Third prize: £100.
Deadline for submission: 24 April 2023, 22:00
Winners will be announced at the Newcastle Law School Celebration Event on 30 June 2023.
We will make all submitted entries available via a Newcastle Law School Digital Gallery to allow for online voting. We will make printed versions of the top 5 posters.
Rules and Criteria
You must be a current Newcastle Law School undergraduate or postgraduate student
Work submitted must be original work.
Only one entry per individual may be submitted
You must base your poster on a UK legal decision or piece of legislation and make clear the decision made or law enacted and how it advanced social justice.
Posters must be A1 size (841 x 594mm/33.1 x 23.4 inches)
Posters should be a combination of text and image.
Citations/references should be provided as part of the poster where appropriate
Posters can be submitted in PDF or PowerPoint
Maximum file size is 1GB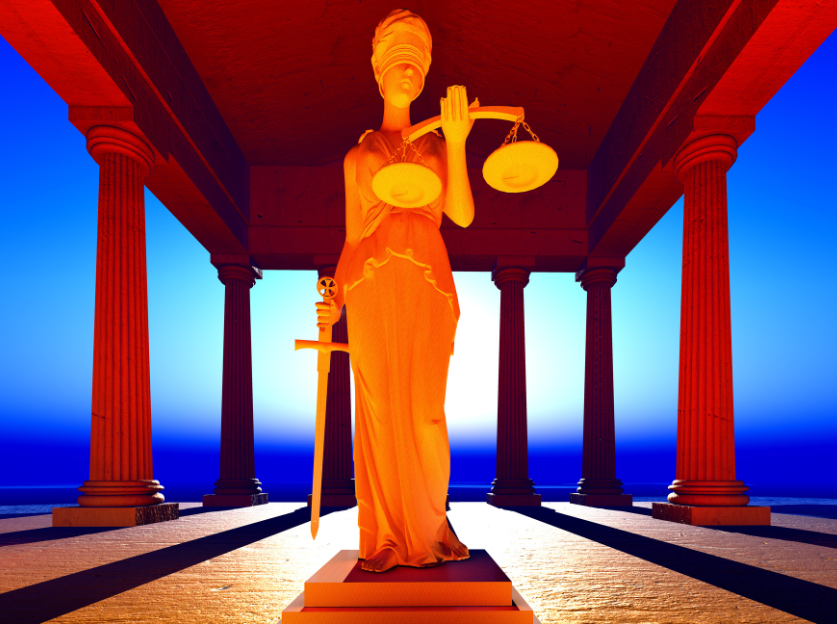 Secondary Schools - A Just Society
Brief
Create a digital poster portraying an image of 'A Just Society'. Posters can be image, text or a combination of the two.
When thinking about a 'Just Society' you might consider the idea of legal rights. Civil and political rights cover several areas such as the right to freedom, the right to security, the right to a fair trial, equality, freedom of religion, freedom of assembly, freedom of speech, free press, right to privacy and the right to vote. Economic, Social and Cultural rights include things like the right to work and workers' rights, social security, health, education, food, water, housing and the right to a healthy environment. You may also reflect on what you feel are some of the gravest injustices or threats to social justice in the world today – the refugee crisis, climate change, food insecurity, child labour, human trafficking, violence against women and girls, discrimination, war and conflict, health inequalities etc.
Your poster can reflect on one issue alone or on a number of issues.
Primary School Entries - A Fair World
What would a fair world look like? Draw us a picture to show us what you think!
Pictures should be on an A4 piece of paper with the students name, class and school on the back. Schools can send all entries together to Newcastle Law School.
FAO Helen Hampson
Newcastle Law School
19-24 Windsor Terrace
Newcastle University
Newcastle Upon Tyne
NE1 7RU
Prizes
First Prize: £25 voucher and gift
Second Prize: £20 voucher and gift
Third Prize: £10 voucher and gift
Deadline for submission: 31 March 2023
Winners announced end of May 2023
Please note we cannot guarantee that we will be able to return posters but hope to display the winning entries at the Law School. Any queries contact Helen Hampson.