Seminar Series: Legacies of Empire – 'Re-imagining Democracy in Latin America and the Caribbean, 1780-1870
Wednesday 1st March, 4pm - 5pm
Online - Zoom
This talk discusses a chapter titled 'Democracy and Constitutionalism in Joanna Innes, Eduardo Posada-Carbó, and Mark Philp (eds), Re-imagining Democracy in Latin America and the Caribbean, 1780-1870 (Oxford: Oxford University Press, forthcoming). The chapter offers an examination of Latin American (and Haitian) constitutionalism from independence to 1870, and explores the tensions between constitutionalism and democracy as the latter was being re-imagined. In the next section, we discuss the dilemmas the first constitution-makers were confronted with and the models they had at hand. We then look at the various means through which the early constitutions were diffused and popularized before examining in more detail some of the main components of the constitutions, and how they evolved during the period. Our final section looks at key constitutional debates in Mexico and Argentina to explore what democracy meant for their constitution-makers.
Organised and hosted by the Constitutionalism and Governance group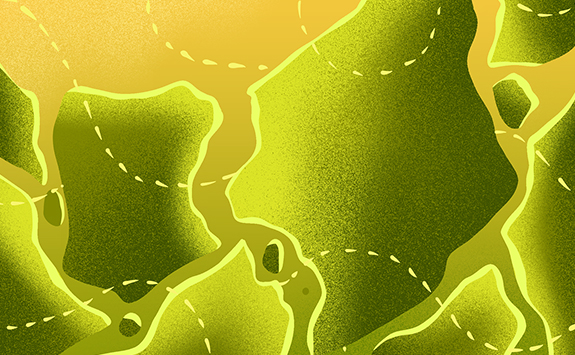 Prof Eduardo Zimmermann
Eduardo Zimmermann received a Law Degree from the University of Buenos Aires and a D.Phil in Modern History from the University of Oxford. He has been a Junior Research Fellow at the Institute of Latin American Studies, University of London; a Visiting Fellow at the Kellogg Institute, University of Notre Dame; Visiting Professor at the Department of History, Paris I, Panthéon-Sorbonne, and Edward Larocque Tinker Visiting Professor at Columbia University. He teaches at Universidad de San Andrés, Buenos Aires, Argentina, where he has been Head of the Humanities Department and Rector. His research and publishing focuses on 19th and 20th century Latin American history, particularly on state building processes, legal and political history, and the history of political thought in the region. Among his publications are the following books: Los liberales reformistas. La cuestión social en la Argentina, 1890-1916 (1995); (ed.), Judicial Institutions in Nineteenth-Century Latin America (1999); (co-ed.): Los saberes del estado (2012); Las prácticas del estado (2013); Las fuerzas de guerra en la construcción del estado. América Latina, siglo XIX (2013).