Vulnerability Across Disciplines
'Vulnerability Across Disciplines' - an online conference
We look forward to welcoming all guests and speakers to 'Vulnerability Across Disciplines' two-day conference.
The use of vulnerability theory has grown significantly over the last years. Depending on the discipline and/or topic area vulnerability is viewed from different perspectives and takes on a variety of meanings. This conference will bring together researchers from law, economics and education, charity workers and regulators to explore the topic of vulnerability to discuss overlaps and discrepancies in the general approach to vulnerability.
The keynote speaker is Prof Martha Fineman and a full list of confirmed speakers is below.
The conference will be held via Zoom on the 7th and 8th October at 09:30 GMT.
Join by registering your interest by filling in the form at the bottom of this page or here.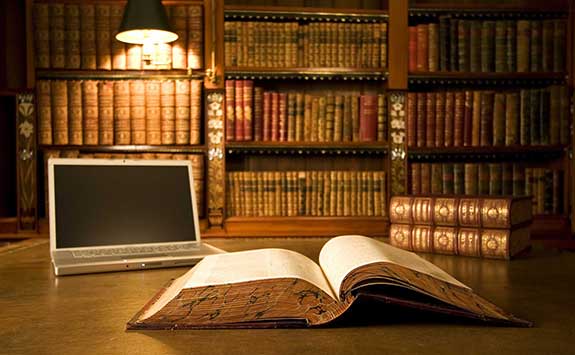 Confirmed speakers
Prof. Jacolien Barnard
Dr LAÍS Bergstein
Prof. Sarah Brown
Prof. Ilaria Amelia Caggiano
Prof Peter Cartwright
Prof. Lilie Chouliaraki
Kate Collyer
Martin Coppack
Dr Mateja Durovic
Jamie Evans
Dr Andrea Fejős
Prof Lucilla Gatt
Prof Cosmo Graham
Prof. Kathy Hamilton
Prof Steve Hedley
Dr Andrew Hutchison
Dr Dimitrios Kagiaros
Dr Eleni Kaprou
Prof. Alexander E. Kirpichev
Prof Martha McCluskey
Prof. Hans-Wolfgang Micklitz
Prof. Violeta Moreno-Lax
Dr Megan Pearson
Prof. Maria Piacentini
Raawiyah Rifath
Prof Marc Roark
Cathryn Ross
Prof. Nic Ryder
Dr Sharifah Sekalala
Dr Eugenia Caracciolo di Torella
Prof Lua Kamal Yuille