Ethical Regulation of Technology and Data
We're carrying out research at the cutting edge of modern technology and big data.
Our work
Some of the important challenges the group engage with include:
privacy, smart cities and big data
regulation and algorithms
social media and law
human embryonic stem cell regulation
regulation of genome editing and mitochondrial developments
technological innovation and war
technology and legal education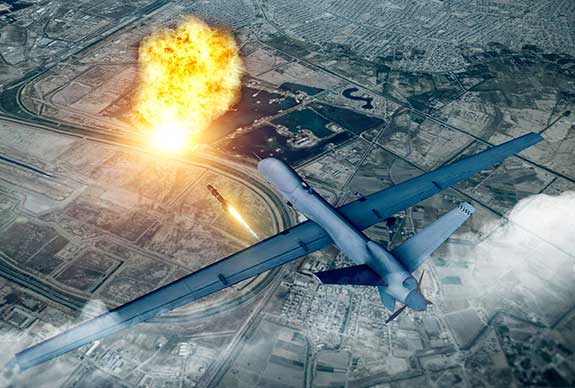 Funding and impact
Our research contributes to development of government responses – most recently on COVID-19. We work with the Digital Institute, Faculty of Medical Sciences and Politics and external partners.
Colleagues in the group appear regularly in the media, including the BBC, the FT and the Guardian.
Data protection in public law
Colin Murray speaks with Christopher Knight about how data protection is becoming more common as an element of illegality within judicial review.