Just Theory
Explores gender gaps in analytic philosophy and legal theory and aims to showcase female researchers and their work.
Just Theory podcast
Just Theory's aim is to normalise women's presence in traditionally male-dominated circles of academia and eradicate the perception that female academics are restricted to any particular field of theoretical research. This is a novel and pioneer initiative, unlike any other in the UK or the world.
The project also aims to contribute to a shift of attitudes in academia, generally, and will also enhance Newcastle Law School's long-standing legacy in promoting women's role in the legal field.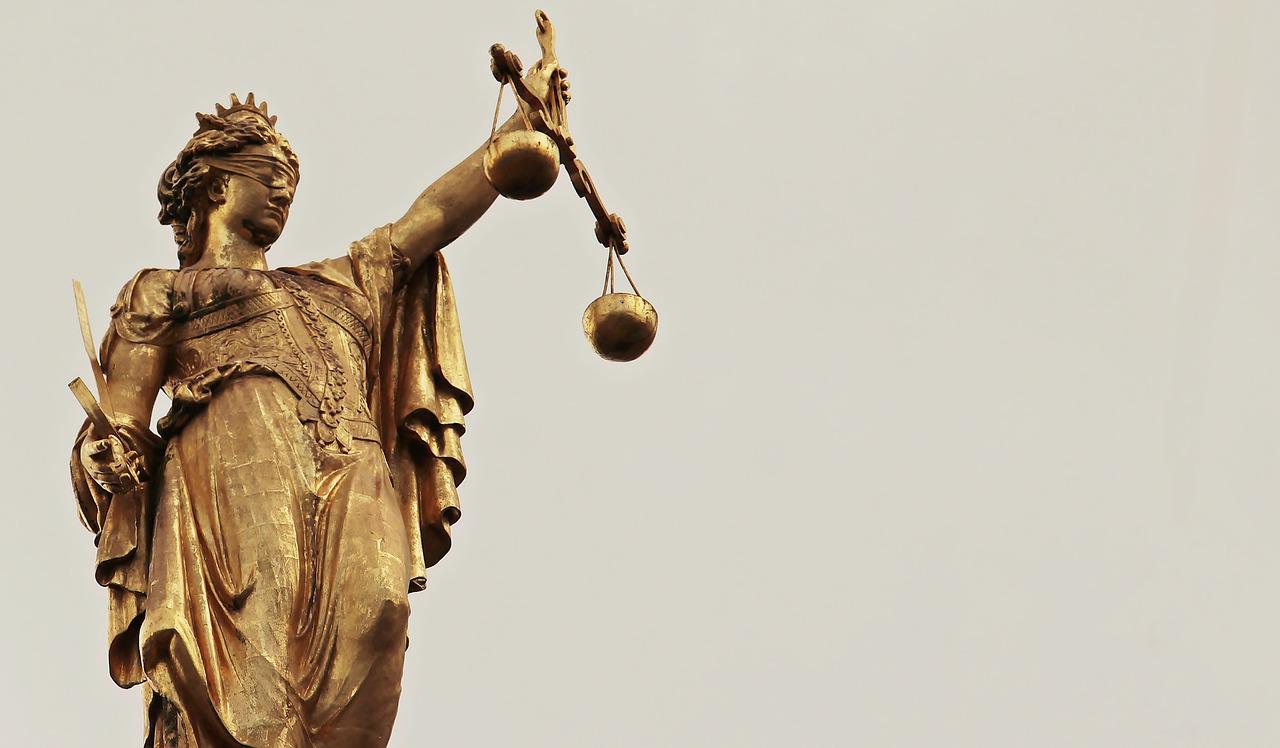 Just Theory podcast - season 1
Background
The project was developed to improve access and enable conversation with female scholars from around the world in areas where such conversations are still lacking. Analytic philosophy and legal theory are areas of research particularly affected by the lack of gender diversity.
There is an apparent lack of visibility of both early careers and advanced level female scholars outside of the well-established circles of feminist legal theory. Such an environment may deter aspiring female academics from entering the field. The project aims to address this gap by providing a platform for female researchers and their work in a series of recorded, informal conversations.
Sorry, you need JavaScript to view this video