Research Spotlight
Discover Newcastle Law School's research into the latest global issues.
Contact tracing app
is a leading academic in the field of Internet law. Lilian is a member of the NHS COVID-19 App Data Ethics Advisory Board.
She leads a team of authors of the draft Coronavirus (Safeguards) Bill 2020: Proposed protections for digital interventions and in relation to immunity certificates.
The authors are Lilian Edwards, Michael Veale, Orla Lynskey, Rachel Coldicutt, Nóra Loideain, Frederike Kaltheuner, Marion Oswald, Rossana Ducato, Burkhard Schafer, Aileen McHarg, and Elizabeth Renieris.
This Bill looks at safeguards for symptom tracking and contact tracing apps in the UK. It anticipates minimum safeguards for roll out of "immunity certificates" (passports) in future.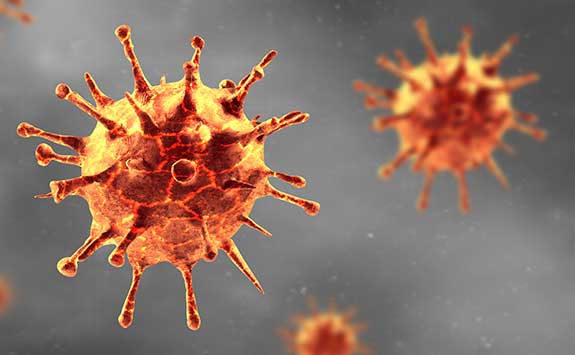 Wills and gifting property
The coronavirus pandemic will no doubt prompt many into writing, or rewriting, wills. The perception is that the prices charged by solicitors is high. Many can take the cheaper option of getting an online will.
has published a research briefing on Bargain Wills? The Rectification of Computer Generated Documents (PDF: 1.28MB).
It discusses how the courts have tended to interpret the law of rectification of wills flexibly. They may continue to do so in these novel circumstances. The explanation of the process of computer-generation of wills and application of it to the law will assist the litigator and advisor.
In his latest research, Dr Whayman has identified some problems with this route. He considers how the courts and legislators might respond to them. He published 'The Rectification (and Construction) of Computer-Generated Documents' (2019).
Sue Farran recently published 'A new lease of life for Donatio Mortis Causa in a time of Coronavirus?' (PDF: 555KB). Sue's article on this will be in Trusts and Trustees.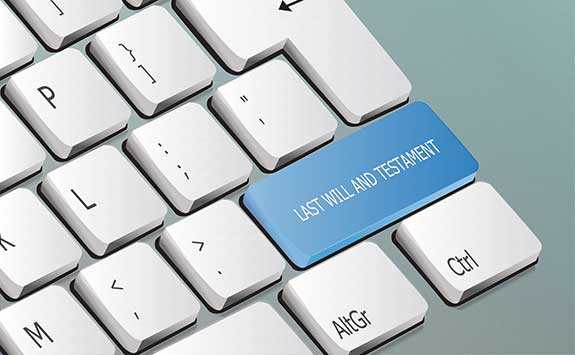 COVID and our environment
Re-imagining environmental justice in post-pandemic Ireland
Dr Ciara Brennan is founder of the Environmental Justice Network Ireland. EJNI have asked individuals from a range of backgrounds to contribute their thoughts. They've made a series of short films on environmental justice in post-pandemic Ireland. They show the different ways people describe their experiences of environmental justice. They engage with the biggest questions decision-makers and society must contend with post-Covid. You can watch the videos online.
COVID and urban green spaces
Professor Chris Rodgers has published in the Environmental Law Review. His paper is 'Nourishing and Protecting our Urban "Green" Space in a post-pandemic world'.