Project title
Resolution of Outer-Space Disputes: Addressing the status quo and the need for modernization.
Supervisors
Dr Conall Mallory and Dr Christine Beuermann
Abstract
Syed Tashbir's research focuses on private entities in Space Disputes, and analyses whether the existing dispute resolution framework in Space law is adequate to address the inevitable prevalence of Private vs Private disputes in the Space industry. His research will investigate the types of possible disputes between the private parties, categorising them accordingly, and formulate how might these disputes best be resolved. Additionally, Tashbir's research will be able to formulate "who" is best suited to resolve the influx of Private vs Private disputes in the inevitable future.
Qualifications
LLB (Honours) – BPP University, London
BPTC (PGDip) – City, University of London
LLM in International & Commercial Dispute Resolution – University of Westminster
Associate (ACIArb) – Chartered Institute of Arbitrators
Postgraduate Certificate in Research Training – Newcastle University
Introduction to learning and Teaching in Higher Education (ILTHE) – Newcastle University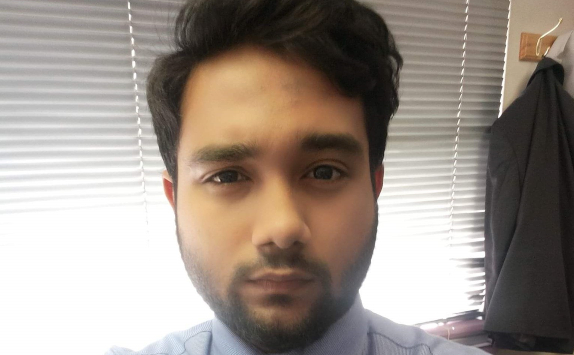 Law School research group membership