LLM Competition Law and the Digital Economy
Gain a robust and up-to-date understanding of the functioning of competition in digital markets, and its regulation.
Innovative Masters
This innovative programme has been designed to help you develop your knowledge and understanding of competition law, with a focus on the digital economy. It will also introduce you to the new regulatory framework of emerging digital competition law and policy.
As digital markets rapidly expand, they are shaped by a number of major players that have become some of the biggest and most influential organisations in the world. These Big Tech firms have been able to shape online behaviour and, until recently, regulators have not always been equipped to meet this rapidly expanding area. This programme will enable you to gain substantial knowledge about the latest developments in the regulation of competition in digital markets.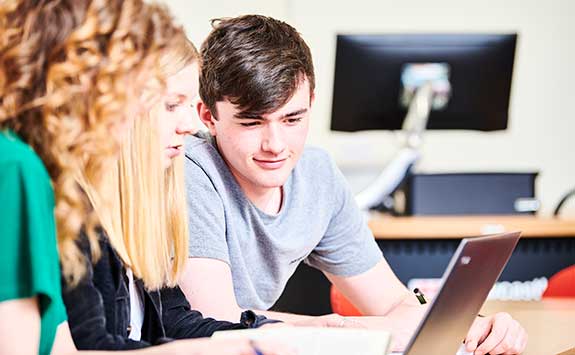 What you'll learn
Your understanding of the economic rationale of the pioneering reforms in competition in the digital economy will be shaped and facilitated by the world leading experts who are participating in the design of these new rules.
You will have the opportunity to scrutinise leading competition law cases and gain a deep understanding of new regulatory tools, such as:
EU Digital Markets Act
EU Digital Services Act
UK Digital Markets Unit
New Pro-Competition Regime for Digital Markets
Digital Markets, Competition and Consumer bill
You will study compulsory modules in:
Competition Law and the Digital Economy
Legal Research Methods
Law, Digital Markets and Competition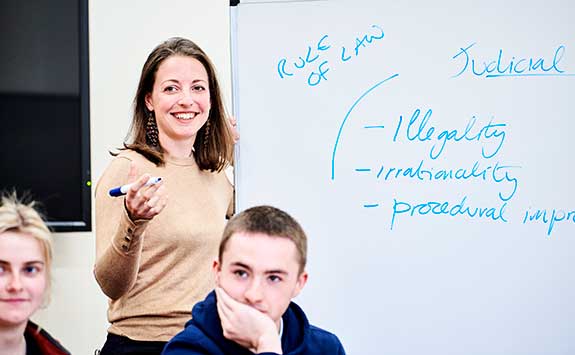 Skills for the future
You will develop specialised skills in traditional areas of competition law as well as new complex pro-competition mechanisms for shaping digital markets. You will be able to learn how the new wave of digital competition policy is fundamentally different from the existing mechanisms, and how to use these new skills and competences for the effective development of digital markets.
Sign up to find out more