Click and Post
Request print items from the Library book shelves and we will post them to you*
How it works
Staff, students and NHS members of Newcastle University can request items from the shelves from the Philip Robinson Library, Walton Library, Law Library, and Research Reserve and we will post it out.
*We are only able to post out items to those based in the UK.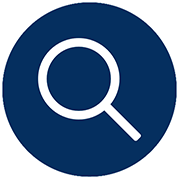 Step 1
Login to Library Search and search for the item. Click the Request button and select the Home delivery option and add in your address including postcode. This must be an address in the UK.
You can request a maximum of 10 items.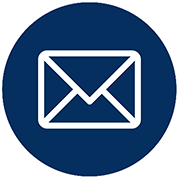 Step 2
We will check if there is an e-copy of the item you need, and send you the link so you can access what you need faster, or
We will send you an email to tell you your items are ready to be posted out if no e-copy is available. You may receive more than one email if you have ordered multiple items at the same time, but your items will be posted out together.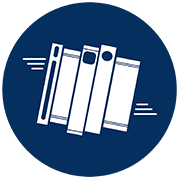 Step 3
Sit back and wait for your items to be delivered. DHL will email you when the items have been picked up, and again when items are out for delivery.
Related topics in Library Help