Research Skills Workshop
Covering finding and evaluating resources, avoiding plagiarism and how to reference, our research skills workshops will help sixth form students develop the skills they need for A-level success.
About the workshop
We are able to offer our Research Skills workshop in a variety of formats to suit your needs. Click on the links below for more information: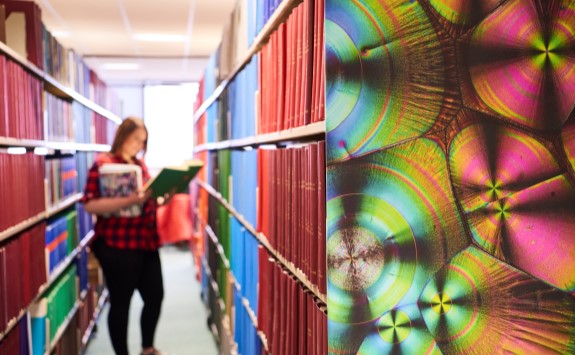 Students are still talking about it; I overheard a student telling another teacher about her EPQ on Mussolini, using the Library, and she's a 'proper student'.
Tailor made, informative and pitched at the right level for the students
The research skills session was perfectly pitched to sixth formers
Excellent quality taught sessions, enthusiastic staff and access to range of resources