Online Research Skills Workshop
Covering finding and evaluating resources, avoiding plagiarism and how to reference, our research skills workshops will help sixth form students develop the skills they need for A-level success.
About the workshop
This workshop will be delivered to whole groups in the classroom via Teams or Zoom. A member of school staff will need to be present throughout and they will need a projector screen or interactive whiteboard so the whole class can follow the session online. A member of the Library Education Outreach Team will arrange a test session prior to the actual workshop to check that sound and video links work.
Please note: Students do not need access to their own IT equipment to take part in these workshops.
Suitable for: Key Stage 5
Subjects: All (including EPQ)
Duration: Typically takes about 45 minutes (but can be adapted fit in with school lesson times).
Availability: All year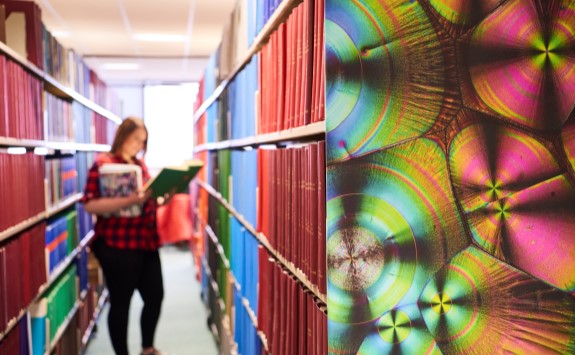 Workshop registration
If you are interested in booking a group onto this workshop, please complete the registration form.
Once the form has been received a member of the Education Outreach Team will be in touch to confirm whether the session is possible or to offer alternative dates. Once your dates are finalised, we will email you to confirm your booking.
Students are still talking about it; I overheard a student telling another teacher about her EPQ on Mussolini, using the Library, and she's a 'proper student'.
Tailor made, informative and pitched at the right level for the students
The research skills session was perfectly pitched to sixth formers
Excellent quality taught sessions, enthusiastic staff and access to range of resources