About the Session
Students will be given a library tour and then shown how to use Library Search to find resources in Newcastle University Library. They will then be able to undertake independent research using the library's resources.
Suitable for: Key Stage 5 (and Key Stage 4 student undertaking the HPQ)
Subject(s): All
Duration: half a day (mornings only)
Availability: All year, except during university examination and assessment periods.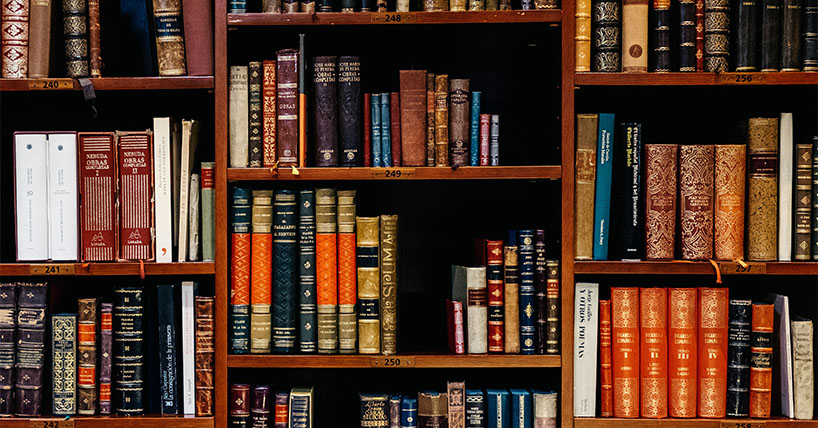 Workshop Registration
If you are interested in bringing a group to this workshop, please complete the registration form.
Once the form has been received a member of the Education Outreach Team will be in touch to confirm whether the session is possible or to offer alternative dates. Once your dates are finalised, we will email you to confirm your booking.
To help you plan your visit please make use of the Risk Assessment Visits Form.
Did you know?
We also offer a Research Skills workshop. This workshop covers finding and evaluating resources, avoiding plagiarism and how to reference. It is ideal for sixth formers who are completing coursework and those who are undertaking the Extended Project Qualification (EPQ).
Our Research Skills workshop can be delivered to groups of students: