Festive Fun from the Library
As 2020 draws to a close we've been reflecting on this very unusual and challenging year and looking ahead to what the new semester may bring. Whether you have returned home for the Winter break, are spending time with family or friends, or are on campus exploring the activities on offer from the University and discovering Newcastle, we are bringing you some festive activities for the countdown to Christmas.
Winter Craft-along
Crafts @ Christmas returns for 2020 but in a slightly different form. While we are unable to welcome you to the Library buildings to craft with us, we have put together a series of online crafts you can join in with and take some time to explore your creative side.
Our crafts have a sustainable feel and you'll be able to create Christmassy crafts including decorations, festive creatures, all using materials from around the house or gathered when walking outside.
Take a look at the blog posts below for instructions and videos to get started.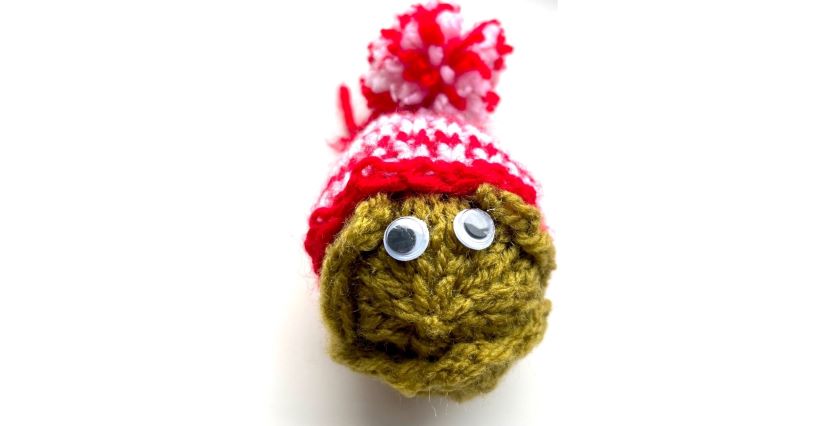 For the non-crafters: BoB
If craft activities are not your idea of fun and you would rather curl up with a festive movie or spend some time catching up on bingeworthy boxset, then Box of Broadcasts (BoB) may be an early gift just for you.
BoB contains over two million programmes from over 65 television and radio channels, including most of the UK freeview network, and some international channels. Coverage dates from 2007 to the present day. Watch the short video (1.45 min) to start searching and log in through Library Search.
The one downside is that BoB cannot be accessed outside of the UK due to copyright restrictions.
Special Collections and Archives Advent Calendar
Join the Special Collections team by counting down the days to Christmas with this year's advent calendar. We will be be highlighting resources, CollectionsCaptured images and past blog posts for you to explore.
Begin the count down by clicking on the door corresponding to the date and enjoy!