Induction Week Challenge
This year we are hosting a central Induction Week activity for Peer Mentors and their mentees.
For this activity, students will work in their mentee groups when it suits them, their group and their timetables. The challenge runs between the 28th of September and the 16th of October, the deadline for submission.
There is a £200 cash prize for the winning team and £100 and £50 cash prizes for second and third place respectively.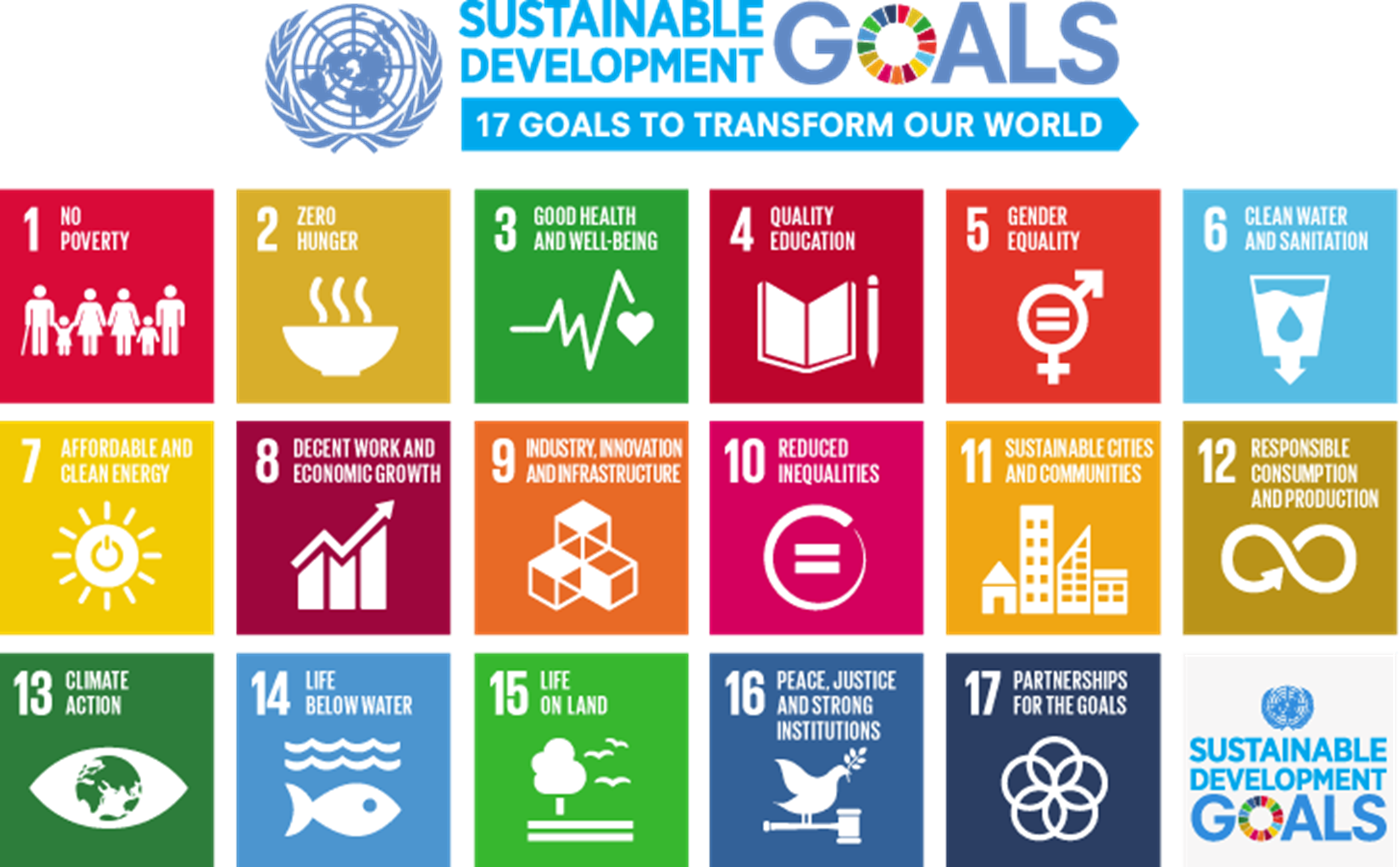 First steps
Once students have been allocated to a mentee group, Peer Mentors will be responsible for organising a kick-off meeting with their group to discuss and work on their entry. We recommend that Peer Mentors set up a Microsoft Teams group for their team in order to meet online to discuss the activity and share information and ideas.
To help groups tackle the challenge, students will have access to teaching materials and guides which will be released here during the induction period.
Further information about the Sustainable Development Goals is available on the United Nations website. If you have any questions about this activity, please do not hesitate to contact us on peer.mentoring@ncl.ac.uk.
Teamworking
Working in a team
This will be your first time working in a team whilst at University. You will learn a lot about what it is like working with others, and how you yourself contribute to a team.
We recommend that everyone in your team completes the Belbin team questionnaire to get an understanding of key roles that teammates fulfil in a team. You will get an understanding of yourself and of how others work.
Leadership
All teams will have a Peer Mentor; however, they should not automatically be the leader of the group. It is best to see if a natural leader emerges, perhaps from the initial conversations or from the Belbin tests.
Collaborating at a distance
Working remotely and collaboratively has become more of the norm over recent months. To do this we recommend using Microsoft Teams, which you can access through your Newcastle University email.
Ensure to be mindful of everyone's commitments and timetables.
Analysing and understanding the challenge task
As a reminder, your task is: "Develop a strategy to raise awareness of one UN Sustainable Development Goal to students on your course".
Before your team starts generating ideas, it is important to pause and ask yourselves "why have we been set this challenge?". It is important to explore the route issues before generating ideas, as the best idea in the world will not have impact and will not work if the issue has not been understood in the first place.
Students, in the most part, are not aware of the SDGs. Why do you think this is? Take the time to reflect, discuss with your group and analyse the issue at hand.
There are many potential reasons:
Is it a question of volume? Are students sent too much information?
Is it a question on communication style? Are the messages being sent not resonating with students? If not, why not?
An advantage you have is that the target market, students, is you! You have that insight into why there may not be that awareness. You can also use your own insight and reflection into the next stage, generating ideas.
Idea generation
There is a myth that only 'creative' people can generate ideas. This is not true! We all have the capacity to generate ideas, as we all have both a left and right side of our brains. However, a lot of have difficulty in accessing the right-hand side. Certain factors can help us do this:
Being in a collaborative group. Group work fosters creativity as you can get inspired by others and add to ideas generated by the group.
Being in a competitive environment. Knowing that there is an assessed result and a potential prize can help generate creative thinking.
Being in a timed scenario. Having a deadline can force us to create, instead of procrastinate.
Using an idea generation process. Using an established process can help creativity a lot more than staring at a blank piece of paper. Using an idea generation process, we go through two steps of thinking: Divergent thinking and Convergent thinking.
Divergent Thinking and Convergent Thinking
Divergent thinking prioritises quantity over quality, you are encouraged to come up with as many ideas as quickly as possible without any judgements from yourself, or from others. Some of what you will ideate will not be any good at all, and that's okay! Convergent thinking focuses upon analysing and critiquing the ideas generated as a group, using the original challenge question as reference. You may perhaps combine some ideas together to make a new one.
It is important that these thinking processes are divided across two separate tasks, you cannot ideate creatively and freely and evaluate effectively at the same time.
Group exercise
When you meet with your group, we recommend following the idea generation exercise together live in real time, to help replicate the needed environment (collaborative, competitive and timed).
Developing your idea
Once you have the workings of your idea, you will need to develop it further. We are not expecting a full working model, campaign, or product. We are only expecting to see some further detail of your idea. The questions below will help you do this.
Route issue – what does your solution address?
Innovation – how is this a unique idea?
Target market – is there a specific sub-group of students you are targeting? If so, who? Why will your idea work for them?
Viability – how would it work in practice? Who are your key partners? What are your estimation of costs? What resources are needed?
You can also use the Marketing Model Canvas which will help visualise elements of your idea. You can use this together in your groups or individually.
Presenting and Submitting your final idea
What to submit
As noted, you are not expected to finalise a finished product/campaign. You are expected to explore, develop and outline your idea for the judges. Your submission should give a comprehensive overview of:
What problem your idea is solving – what route issue did you identify?
Your idea– a summary of your solution to the route issue
How and why is it innovative – what makes it different?
Your target market – a breakdown of who this idea is for
How it will work –key partners, estimation of costs, resources needed
You have options of what you choose to submit your final idea from the guidance, which indicates format and timings. There is no right or wrong choice, we encourage you to pick the medium that will best convey your idea. Remember, judges will be looking at many submissions. It is important to cover all the questions asked of you, but:
Do not go into too much detail
Keep it visually engaging
What are we looking for?
Judges will use these criteria to select the winners. They are looking at a combination of the workings of your idea and how it is presented. The more you can follow the guidance, the more chance you have in scoring higher.
How to submit
Peer mentors are asked to upload the final submission on behalf of the group to Canvas by 16 October 2020.
What next?
Once you have submitted, you are done! Many congratulations on completing the challenge. Your submission will be assessed buy the judging panel and the winners will receive their prize at the Peer Mentor Thank You event at the end of Semester 1.
Further information and opportunities
Well done on completing the challenge! We recommend looking back over the Graduate Attribute Framework and reflect on how you developed in the different areas. You may discover a skill you used which you really enjoyed using or identified an area of weakness that you could develop over the course of university.
If you have enjoyed the challenge, we recommend participating in other similar experiences which will be communicated to you through your School.
You may be interested in joining the Enactus Newcastle Society which is launching September 2020, which focuses on the establishment and running of social enterprises that tackle local and global issues in line with the UN's Sustainable Development Goals.
If you have enjoyed coming up with an idea, you may want to access support and opportunities from the START UP team, who are keen to work with students who have ideas to begin their own venture or business.
In Stage 2, you could undertake an optional module on Developing Enterprise, Entrepreneurship and Employability.