Newcastle University Technology Enhanced Learning Advocates
NUTELA are a a group of individuals who support good practice using technology in education.
Who are NUTELA?
Newcastle University Technology Enhanced Learning Advocates (NUTELA) are a group of academics, professional service staff and technicians, who care about improving learning and teaching at Newcastle University.
We have termly 3Ps (Pizza, Pop and Practice) sessions which are hands-on sessions learning about and trying technologies that you can use in your teaching, all over a slice of pizza and a can of pop.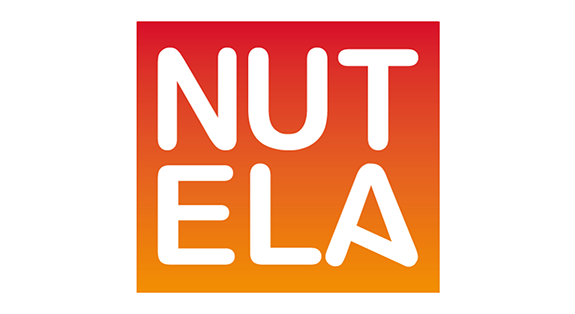 Small Grants Fund
We are no longer accepting applications for the 2019/20 NUTELA Small Grants Fund but look forward to sharing details of the 2020/21 fund with you soon.
There is a NUTELA small grants fund to enable colleagues to explore and embed technology-enhanced practices into their learning and teaching.
Perhaps you have an idea for your teaching that uses technology, but need some funding to support it or maybe you know of interesting technology enhanced learning at another institution and would like to be able to visit to explore it further.
Applications are invited for a wide range of activities which enable you to explore, disseminate or import ideas and practices, and share these with colleagues at Newcastle through the NUTELA network.
Applications for up to £500 are welcomed, and applications will be on a rolling basis, rather than at set points in the academic year.