Reflection
Helping students to develop reflective learning skills.
About Reflection
Reflection is a crucial point of learning and teaching. Teachers, knowingly or not, reflect on how particular ideas, classes or techniques worked and revise their teaching accordingly. Students reflect on experiences in the classroom and feedback on assessments and alter their approach accordingly.
On a basic level, learners should be able to reflect on what they are learning. It seems obvious that all learners must reflect upon how much and how successfully they are learning but often students need help and guidance on assessing their own learning techniques, be these in their note-taking, essay-writing or practical skills.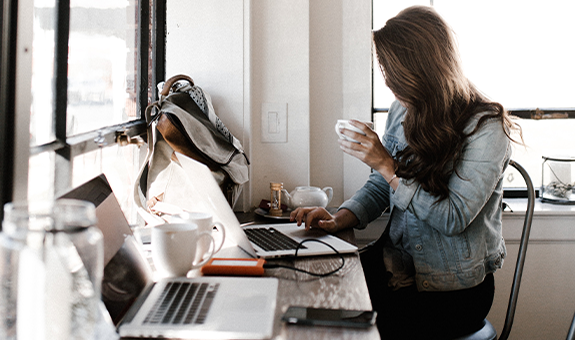 Writing reflective pieces detailing their response to feedback.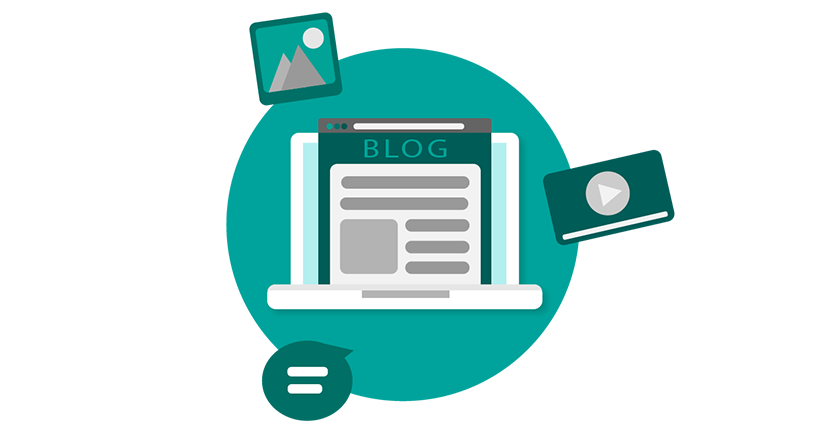 Keeping a regular blog or diary about their learning experiences.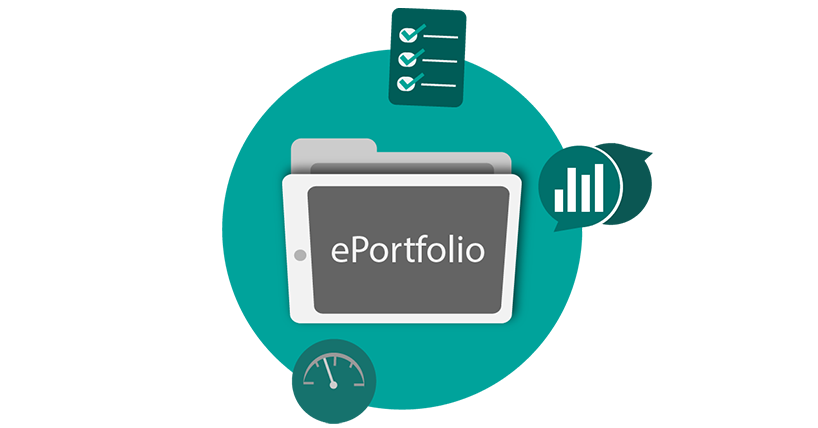 Using software such as eportfolio to record their responses to meetings, assessments and marks.
In this way students can track and consider their progress and the ways in which they might improve their learning.
It is important when using reflective techniques in teaching to consider that there are many different stages of reflection and that certain approaches promote a more in-depth and less descriptive level of engagement.