International Student Barometer: ISB
For European Union and international students in universities across the world.
About the ISB
The ISB tracks and compares the decision-making, expectations, perceptions, and intentions of our international students from application to graduation. It includes all full-time and part-time EU and international UG, PGT, and PGR students at Newcastle main campus and NUL students. This population should include study abroad and exchange students.
The annual ISB normally runs from October to December. In 2020 the University is not participating in the ISB.
ISB results are available on the Planning Office website.
Learn how to Boost Response Rates using these ideas.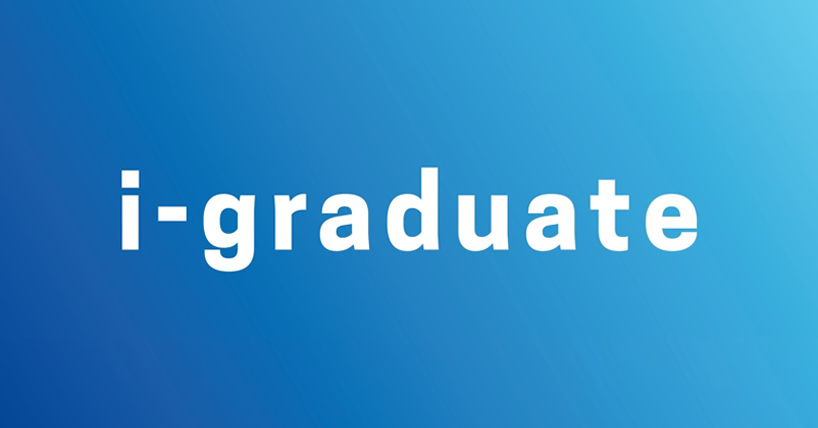 What does it ask about?
The survey includes questions about the whole student learning experience, including:
Pre-Arrival (including decision-making, application, and funding)
Arrival (including registration, and welcome/induction)
Learning (including teaching, assessment, and employability)
Living (including living costs, sports facilities, and accommodation)
Support (including personal tutors, students' union, and wellbeing)
Who is eligible to take part?
Eligible students include all full-time and part-time EU and international students studying an undergraduate, taught or research postgraduate programme. The survey includes all students at Newcastle main campus and Newcastle University London. It also includes study abroad and exchange students. The survey excludes NUMed and NUIS students, INTO pre-sessional English course participants, and eLearning students, regardless of where they are based.
How do I take part?
The survey must be completed online, using PCs or mobile devices. Students eligible to complete the survey, will receive an email with a personalised link to the survey.
What happens to my responses?
Responses are anonymous and are collected by i-Graduate. All the responses are aggregated to produce an overall report, while the responses from students at each participating university are also aggregated into a confidential report for that institution. Our previous year's ISB results are available on the Planning Office website.
The quantitative results are discussed at relevant Boards of Studies and Student-Staff Committees and by relevant professional support services. Academic Units respond to feedback with action plans, identifying any agreed actions, timescales for implementation, and who is responsible for each action.
Why should I take part?
Shape the student experience: Your feedback is valuable in helping to enhance the student experience at Newcastle. In 2017, over 170 universities in 18 countries took part in ISB, and the survey was completed by over 140,000 students.
Win prizes: All the respondents are entered into a prize draw (see terms and conditions). In 2018, the prizes included:
1st Place prize: 10.5-inch iPad Pro (one available to win)
2nd Place prizes: iPad mini 4 (two available to win)
3rd Place prizes: £20 Amazon gift card (20 available to win)