OfS Postgraduate Taught Survey
A pilot survey run by Office for Students.
About the Postgraduate Taught Pilot
This Postgraduate Taught pilot survey was run by Office for Students in 2019. It asked postgraduate taught students in over 60 participating universities and colleges across England about their course and their learning experiences, and took a similar approach to the National Student Survey (NSS).
At Newcastle University, it ran from 17 June to 16 August 2019.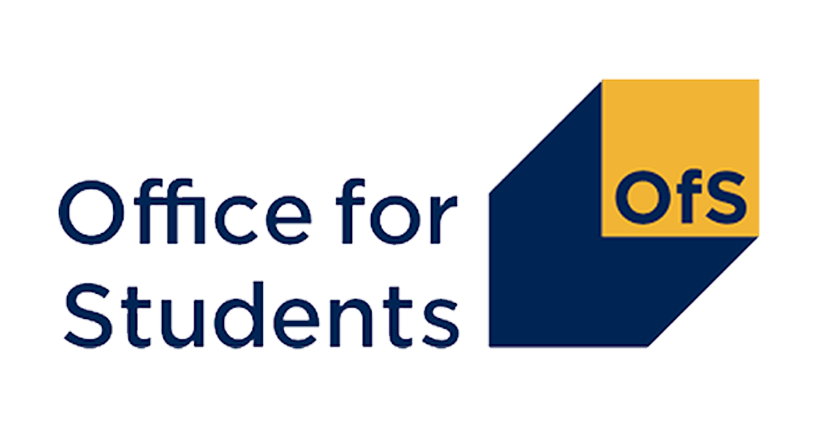 What does it ask about?
The survey includes questions about how your course experience. Like PTES it asks about the whole student learning experience, including:
Motivation for postgraduate study
Information
Course design
Teaching and learning
Assessment and feedback
Learning facilities and resources
Academic support
Wellbeing
Value for money
Who is eligible to take part?
Eligible students include all full-time and part-time UK, EU, and international PGT students studying for any number of PGT credits. The pilot excludes students on Integrated Masters, students studying their entire course at an offshore campus, or students not actively studying in 2018-19.
How do I take part?
At Newcastle University, the survey was open from 17 June until 16 August 2019 and had to be completed online, using PCs or mobile devices. If you were eligible to complete the survey, you would have received an email with a link to the survey.
As this is a pilot survey for Office for Students, please do not use this survey to raise concerns about your own personal circumstances. If you are worried about any aspect of your studies, contact your School or Faculty. Comments on educational experiences can also be discussed in PTES.
What happens to my responses?
Your responses are anonymous and are collected and collated by IFF Research on behalf of Office for Students. The findings from this year's survey will be published online but no individual students or universities/colleges will be identifiable in any published data. If the threshold is reached, institutional summary results of the survey will be shared with the University, enabling us to identify strengths and weaknesses in our current PGT offer. No individual students will be identifiable in the data that is shared with Newcastle University by Office for Students.
The findings will be used to understand the priorities of taught postgraduate students, field-test the survey questions, assess the long-term feasibility of launching the survey nation-wide, and contribute to the future development of a regular PGT experience survey that is relevant to PGT students across England.
What is the difference between this survey and the Postgraduate Taught Experience Survey (PTES)?
PTES is an annual survey of taught postgraduate students, owned and run by AdvanceHE. Participating universities and colleges use the survey to help them understand how they can improve the courses they offer to students. It is not connected to the Office for Students Postgraduate Survey, a research exercise, part of developing and testing a possible future questionnaire.
Newcastle University has been taking part in PTES for over ten years and views it as a valuable instrument to gather feedback.
Newcastle University has decided to take part in both PTES and the pilot survey. Participation in both surveys is voluntary.
If you have a question about the Office for Students Postgraduate Survey that has not been answered by the information provided above, please feel free to email pgt@officeforstudents.org.uk