Institutional Strategic Support Fund Report
Between 2011 and 2015 the Wellcome Trust and University allocated 5.2M to areas of strategic importance in the Medical Faculty.
Support for Early Career Researchers
We updated our Fellowship Scheme in 2011 to attract more high quality external applicants. We incorporated mentoring as an essential element. Since spring 2012 we have appointed 11 Faculty Fellows for varying periods up to three years.
In 2013-14 we piloted a new scheme to support post-doctoral research independence. We achieved this through start-up grants for 12 early career researchers. These grants provide:
consumables
access to our shared scientific facilities
small pieces of bench equipment
training
conference attendance
In 2013-14 nine postgraduates received funding to gain specialist expertise. This enhanced their skills base and their research group. This scheme has continued.

Since October 2011, 61 undergraduates have achieved funding for vacation research projects. This research experience supports our aim to recruit high calibre postgraduates. This opportunity will continue to be available.

In May 2013 we ran an inaugural research leaders development centre for six academic staff. The aim was to understand their strengths and identify training needs. These will support them to meet future leadership roles.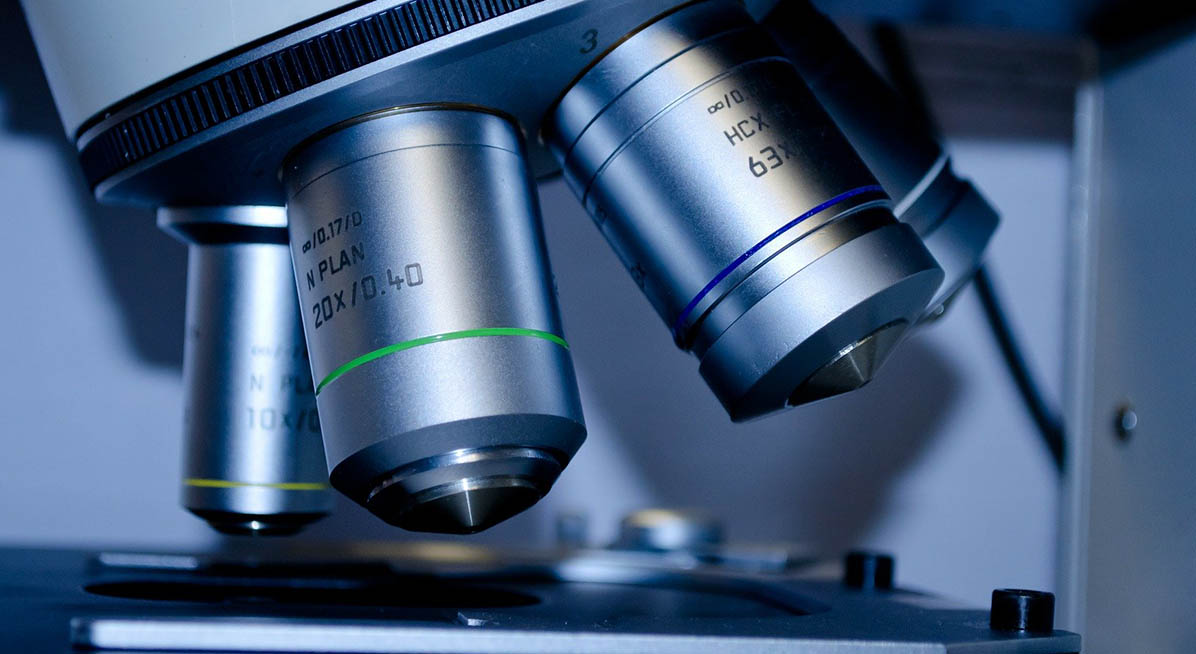 Support for preliminary research
We ran a scheme for 21 months from January 2012 which supported 61 researchers in gathering preliminary data. This enabled them to submit grant applications. We evaluated the scheme in June 2014 and found that it had been valuable for a range of reasons, in particular:
acquisition of further data (50%)
exploration of a novel approach (48%)
a new collaboration between PIs (39%)
a research technique tested (36%)
completion of a research proposal (32%)
support for a publication (30%)
completion of an existing project (27%)
support for a conference paper/presentation (27%)
A similar scheme opened in 2014-15.
Funding has also supported:
an annual programme of research lectures from world leading experts
training in public and patient engagement
our scientific facilities
a specialist Funding Development Manager for translational research