GO News
Find out the latest updates from the Global Opportunities Team

We provide any external opportunities below for your information only. Please do not consider this as a recommendation or endorsement by us in relation to the opportunity, content, and/or views contained in the linked website. Contact
Global Opportunities
for more information or support with your application, and please let us know if you undertake one of these opportunities - we would love to hear about your experience!
Spanish conversation live from Granada!
EXTERNAL OPPORTUNITY The University of Granada offer weekly online live Spanish conversations. The chats take place in small groups of 5/6 students and participation is free. Find out more and register!
Posted: 25 November 2020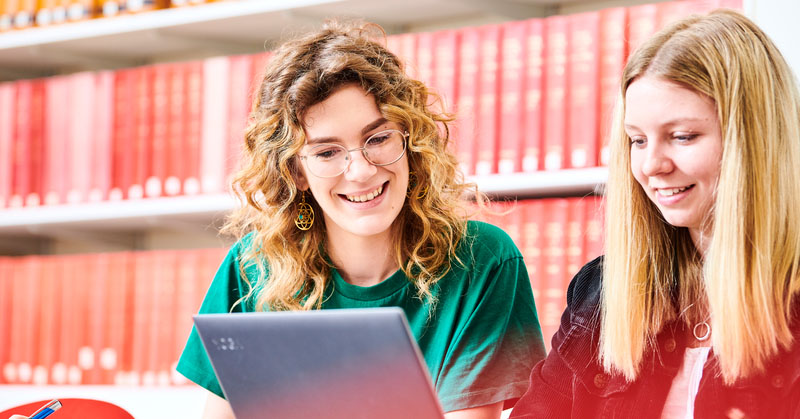 Virtual Event with Loyola University Maryland Students
3 March 2021 4-6pm GMT Join our critical discussion on the relationship between student identity, belonging, and engagement with the local community. We will be joined by fellow students from Loyola University in Baltimore, Maryland as we share ideas and provide each other with new perspectives on how we can be civically engaged within our communities.
Posted: 11 February 2021