Study Abroad with Loyola University
As part of our longstanding partnership with Loyola University Maryland, we have welcomed hundreds of students to Newcastle as part of our Study Abroad programme.
We're excited for you to join the Loyola-Newcastle Study Abroad Programme legacy! We hope these pages help you find answers to all your queries. If you can't find the information you need, please contact us at loyola@newcastle.ac.uk.

The Loyola Center
Our Loyola Center provides personal and academic support for Loyola students.

Trips and Travel
Explore everything the North East and the UK has to offer.


Whilst in Newcastle, Loyola students have full access to our facilities and services. This includes our award-winning IT service, libraries and learning resources, Chaplaincy, and student support services.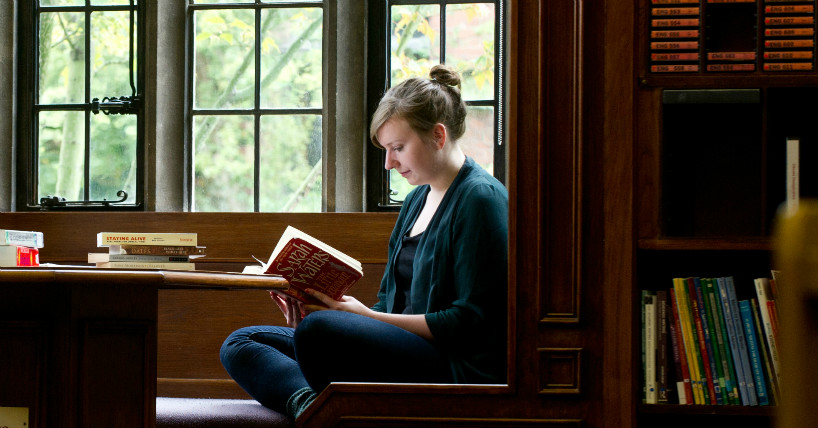 Facilities
Loyola students have full access to our facilities, including IT services, the library and the sports centre.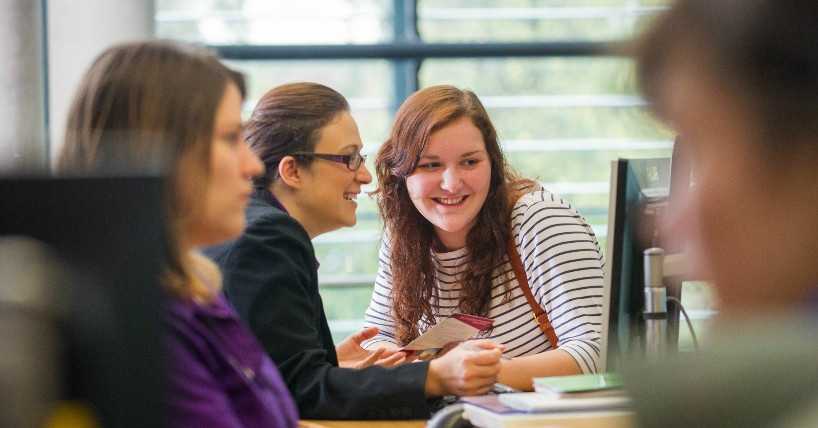 Student Services
We're recognised for our outstanding student support services, including accommodation, wellbeing and careers.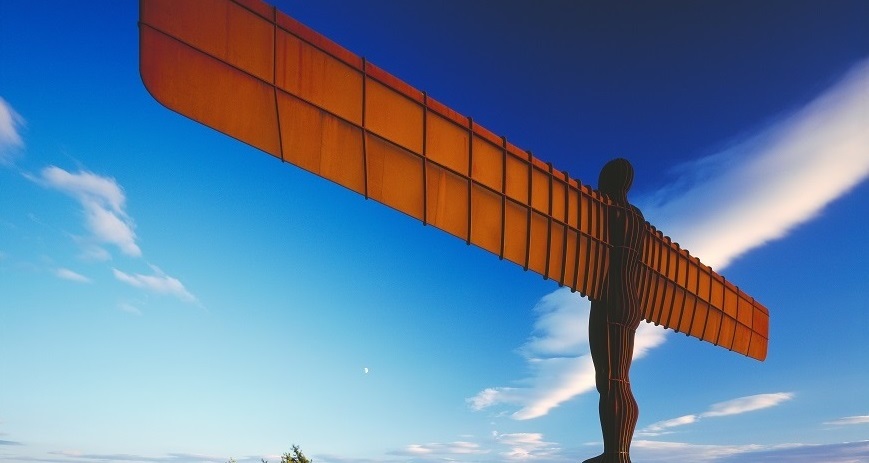 Find out more...