Alumni benefits
Exclusive offers for our alumni community
In addition to the benefits and services already provided to our alumni community, we are also able to provide the offers below for you to take advantage of during this year's NCL in Action.
Health MOTs
A free check for all Newcastle University staff, students and alumni giving you an indication of your overall health and wellbeing.
A health check consists of 20-minute appointment where a trainee clinician (Newcastle University medical student) will take some clinical readings to assess your height, weight, blood glucose, cholesterol, blood pressure and a questionnaire about mood and general wellbeing.
All clinics are supervised by registered healthcare professionals who are on hand to answer any queries or support further.
Health MOT checks will take place on Monday 13 March. Bookable sessions are available from 9am-11am and 12pm-2pm. Walk in session are 11am-12pm and 2pm-3pm
Contact the Newcastle University Sports Centre for more information at the link below.
Free gym membership
Get access to the University's gym with a free one-week membership. Please contact the Newcastle University Sports Centre at the link below, quoting 'Free Alumni Trial' in your email.
For more information about membership options and activities available to colleagues, visit the Sports Centre website.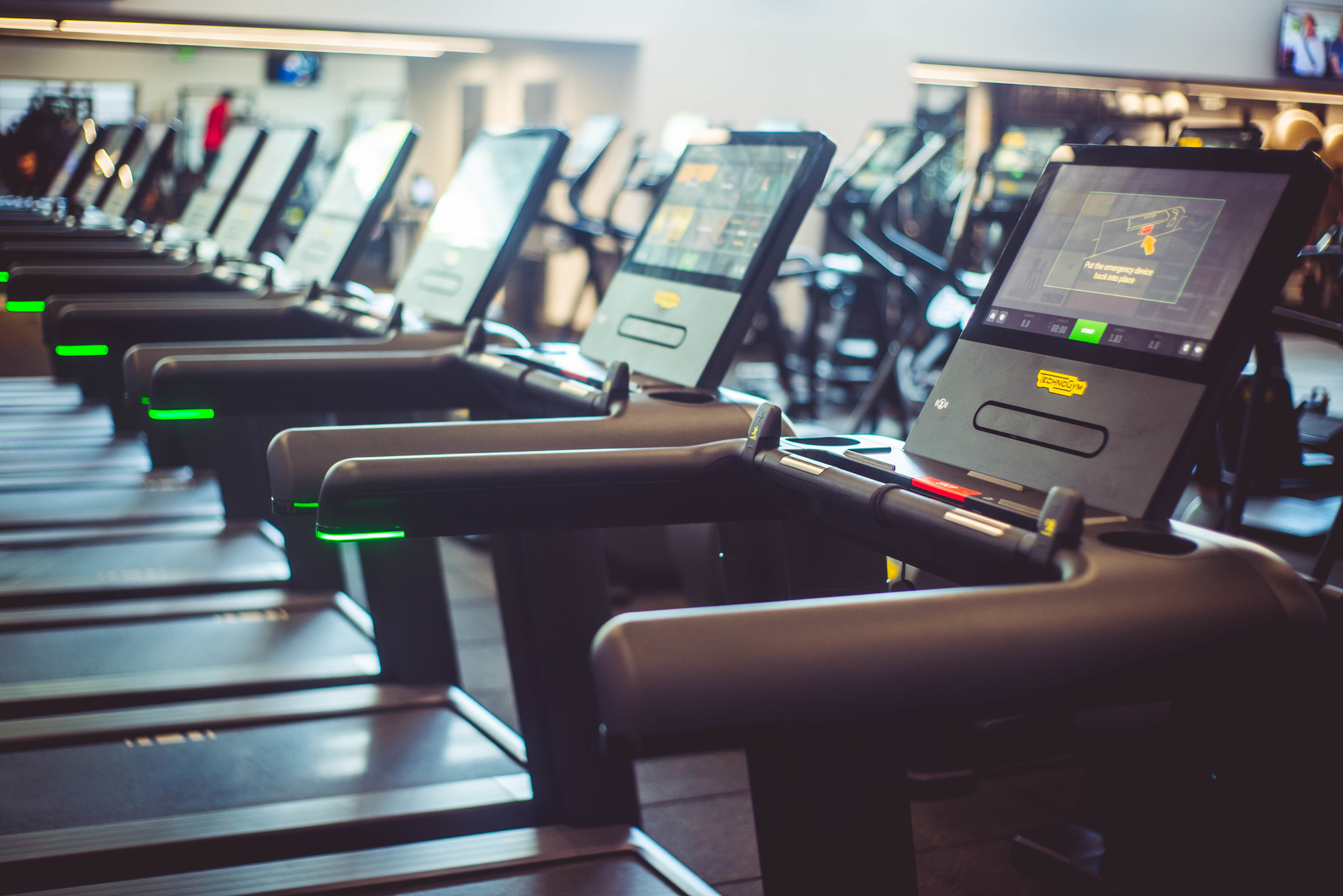 Find out more about how to get involved in NCL in Action 2023