Case Studies
We're working with a wide range of organisations. Here are some of our success stories so far.
AkzoNobel
How a global company learned to harness its data ... and create products for the future. They:
cleaned and analysed data from different locations, and in different formats
developed a minimum viable product that could offer real value to customers
learned a variety of skills in predictive modelling and machine learning
encouraged other AkzoNobel staff to consider how they could develop their own ideas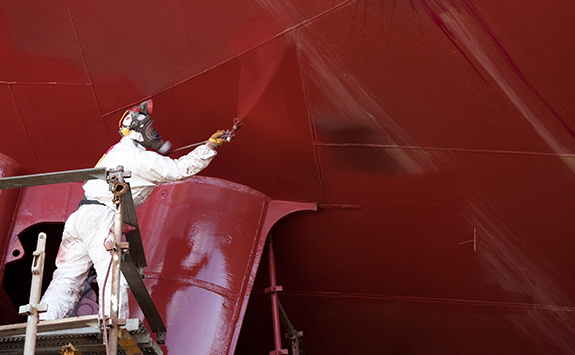 LKQ
How a small project convinced a large multi-national corporation of the power of better data analytics. They:
identified "substantial" potential savings and sources of additional revenue
encouraged management to invest in a dedicated data analytics unit
gained insights on how to transform data quality across the company
shifted the company toward a more data-led mindset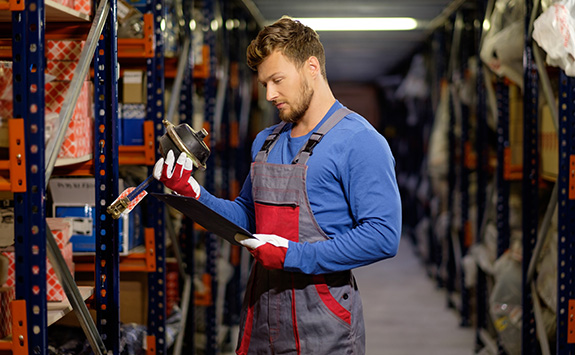 The National Innovation Centre for Data provides a global hub to facilitate links between innovators, businesses and academia.
The collaboration has been, and continues to be, extremely successful and I am looking forward to a continued relationship with NICD.
Just attended a very inspirational meeting at NICD. Who knew big data could be so exciting. Looking forward to working with the talented team there.
The centre and its networks offer a huge opportunity for long term collaborations that will make an impactful difference to the local economy.
We are excited to be able to work with the Centre's world class facilities and data science skills, here in the North East.
The NICD discovery workshop was a great way of taking a different look at a problem and developing an approach to solve it.