Get Involved
We're here to provide you with opportunities to make a difference to the future of rural enterprise across the UK.
Working with you
We bring together:
researchers
business leaders
rural stakeholders
policy and economic development staff
rural communities
Our partners and advisers can work with you to help realise your ideas and share knowledge.
Your involvement is pivotal in helping to create sustainable and resilient economies. You could:
take part in a survey or help inform policy
take part in research and help build the evidence base
get involved in innovation projects and suggest areas for future work
work with us in informing enhanced policy and support for rural enterprise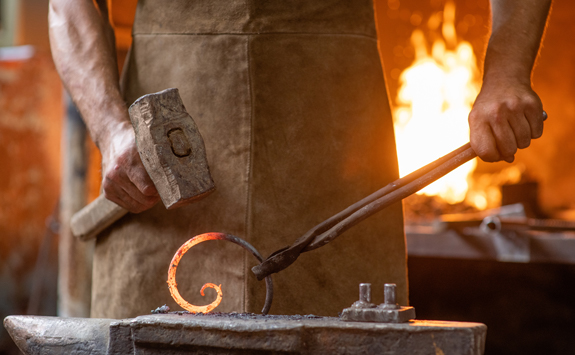 Rural Enterprise Forum
The Rural Enterprise Forum taps into the diversity, depth of knowledge and ideas of rural businesses and communities. It keeps policymakers and interested parties informed of our rural enterprise work and draws together expertise to address rural opportunities and challenges.
We work with organisations and keep up to date with real and ongoing experiences. This informs and supports the research needed to advise on policy changes and outputs from NICRE.
We will set up the Forum early in the life of NICRE and will be inviting involvement from many participants.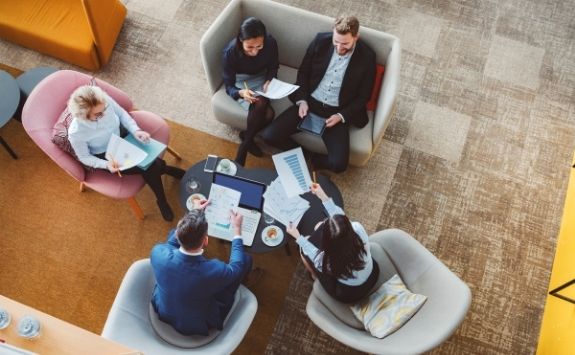 Funding
NICRE will have funding available. This will include:
open calls for proposals for small research projects that involve a network of research institutions
resources for local innovation and enterprise projects tackling rural challenges
support for short-term secondments
funding for events and other knowledge exchange activities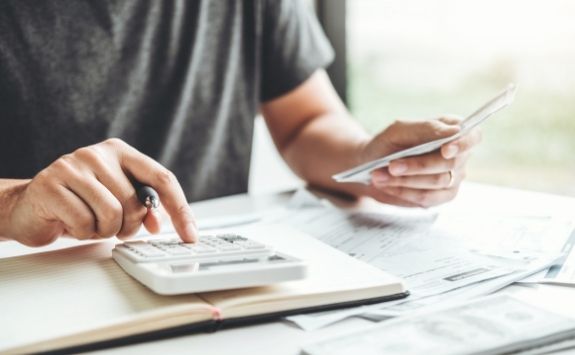 Our focus on SME businesses, which includes many rural companies, gives us an unparalleled insight into what those companies need to thrive.