Rural small businesses need a joined-up approach - digital transformation
4 March 2021
Significant impact on rural communities
The COVID-19 pandemic has highlighted the vital role digital connectivity plays in every aspect of people's lives. Consequently, a lack of high-quality digital connectivity in rural communities is having a significant impact on those communities.
The 'Help to Grow – Digital' is all very well but is dependent on small businesses having the necessary digital connectivity to begin with.
The roll-out of super-fast broadband to all rural areas continues to substantially lag the roll-out in urban areas. The additional money for rural broadband outlined in the budget is not a complete solution. The way the roll-out is managed and procured needs to be reconsidered. Setting a percentage coverage target means marginal rural areas face astronomical costs to connect. A place-based approach is needed for what is now a public service. Openreach's Community Fibre Partnership scheme is a start but more funding for alternative providers (i.e. community and not-for-profit broadband initiatives) is needed.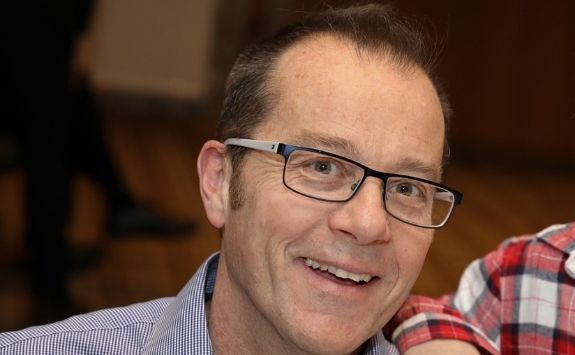 Only half the battle
Rural super-fast broadband is only half the battle when it comes to digital connectivity in the future. Technology such as 5G is fundamental to many next-generation technologies such as autonomous vehicles, digital health and education services and robotics.
Whilst initiatives such as Shared Rural Network for 4G is a welcome start, a more joined-up strategy and more financial support is needed to deploy these technologies in rural areas. In particular, there is a need to lay the foundations of a shared rural 5G network.
There also needs to be a joined-up approach to supporting the digital transition for rural small businesses - one that covers digital connectivity, digitally-enabled business premises and skills and training. Doing each of these in isolation risks wasting resources.