Delivering the goods
7 June 2021
Event for food and drink businesses
The National Innovation Centre for Rural Enterprise (NICRE) is co-hosting an interactive event for food and drink businesses to help realise their full net-zero potential and move towards sustainable delivery.
'Delivering the goods' takes place online on Wednesday 30 June, 9.30am-noon - book a place.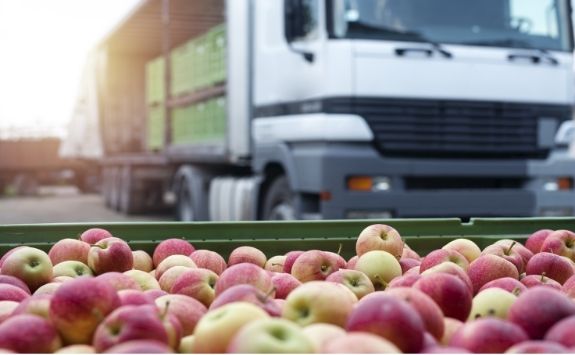 Register to attend
Find out about:
Moving towards net zero
New transport methods — clean transport and decarbonising last-mile logistics
How other companies are implementing alternative green deliveries
The chance to take part in future design sprints to help businesses move towards their sustainable goals
Speakers:
Paul Irwin-Rhodes, Greggs
Ben Evans, Cake Stories
Ed Pegram, Raleigh UK
Beate Kubitz, Cargodale
Nick Mason, ZMOVE
Organisers:
This event is a collaboration between:
Ahead of the event on Wednesday 30 June, the partners are inviting food and drink businesses to complete a short survey to find out key barriers and opportunities for low-carbon logistics and transport in the sector.
The research will inform innovation projects and business support workshops to delivering a better transition to net zero and guide the event. The survey closes on Friday 25 June.
For more information about NICRE email nicre@newcastle.ac.uk. To keep up to date, sign up for updates or follow on Twitter, LinkedIn or Facebook.