Food and Drink North East (FADNE) partnership agreed
17 December 2020
Food and Drink North East (FADNE) partnership agreed to deliver innovation projects in the food and drink sector
Chris Jewitt and his team at Food and Drink North East (FADNE) will work as NICRE Innovation Associate alongside Newcastle University, to co-design and deliver a programme of enterprise and innovation pump priming activities around digital transformation and low carbon logistics in the food and drink sector.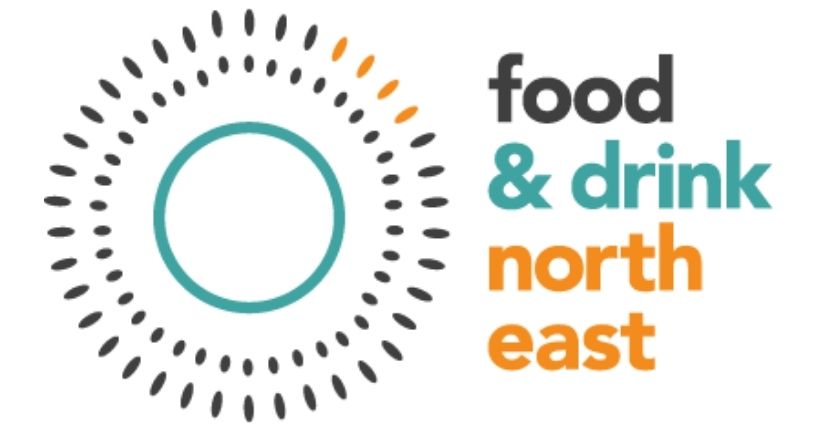 We are proud to be named as Innovation Associate and are very excited to be working on the NICRE project alongside some excellent partners. We look forward to unlocking some of the challenges ahead.
Utilising networks for better understanding of SMEs
The north east's regional food and drink sector straddles the remote/rural and dense urban, with only short distances between farm gate and fork, offering excellent opportunities to explore collaborative and/or integrated low carbon logistics development, potentially greatly reducing sectoral environmental impacts, and digital innovation in last mile distribution, while improving agri-food SMEs competitiveness and resilience, e.g. in light of Covid-19.
As part of the programme, NICRE will work closely with FADNE's network of businesses to better understand capacity in food and drink SMEs practices in relation to innovation uptake/adoption, unlock their untapped potential, and stimulate transformative business collaborations and innovations in last mile delivery.
The work will contribute to NICRE's aim of catalysing place-based rural innovation and enterprise projects, which are expected to:
build the capacity of circa 300 rural businesses, for innovation and transformation actions (e.g. new products and services)
involve cross-sector representation
demonstrate social return on investment
stimulate a diverse portfolio of innovations (process, product, service, policy, social)
If you would like to find out more about the above projects, and would like to get involved in some discovery activities or design sprints, please contact the Newcastle University team via nicre@newcastle.ac.uk