Helping businesses start their journey to net zero
17 September 2021
'Just 1 thing' campaign
The National Innovation Centre for Rural Enterprise (NICRE) is offering rural businesses a helping hand to transition to net zero.
The 'Just 1 thing' rural business community encourages every firm to do something to start their journey and share their ideas, experiences and challenges in the Facebook group.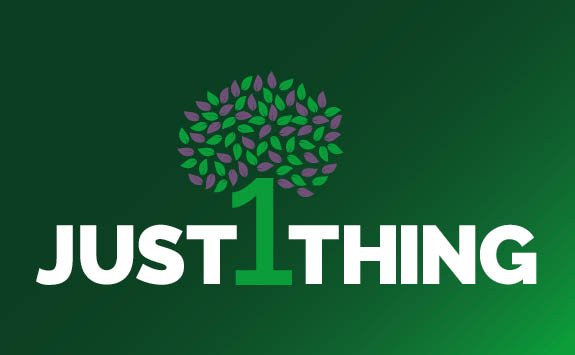 Taking the first step
Melanie Thompson-Glen, business development manager at NICRE, said: "When we talk to rural businesses, many of them feel overwhelmed by the messages around being net zero and the Government's targets.
"Our 'Just 1 thing' campaign aims to support businesses and communities on their journey by providing ideas to help them take that first step.
"By joining the Facebook group, they will be part of a community where they can learn, share their ideas and ask questions.
"We know from our research that many rural SMEs have already introduced measures to reduce the environmental impact of their business, some more so than urban firms.
"We hope that by sharing these fantastic examples of businesses changing their practices it will inspire others.
"What's your 'Just 1 thing' to start your journey? Share it with us today and help reduce carbon together."
The campaign is part of NICRE's aim to make a practical difference by tackling society's grand challenges – such as net zero – and fostering resilient and sustainable rural economies.
For more information about NICRE email nicre@newcastle.ac.uk. To keep up to date, for updates or follow on Twitter, LinkedIn or Facebook.