Helping your business move towards Net Zero – invite to event
11 March 2021
Sign up for practical solutions and tools
Are you a small business owner or manager in the North of England who wants to help tackle climate change, but don't know where to go from here?
We, the National Innovation Centre for Rural Enterprise (NICRE), are taking part in a national virtual event 'Your business journey to Net Zero' on Friday 19 March which will give you practical solutions and tools to help achieve your low-carbon goals.
We will be showcasing Net Zero in the rural economy in our virtual exhibition (12.45-1.30pm) and giving you tips on the steps you can take to make a difference. You will have the opportunity to hear from the owners of two rural businesses – Coffee and Kin and First and Last Brewery – who will share their own Net Zero journey, as well as advice from Azets, one of our business partners (2.40-3.10pm). Register to attend the event here.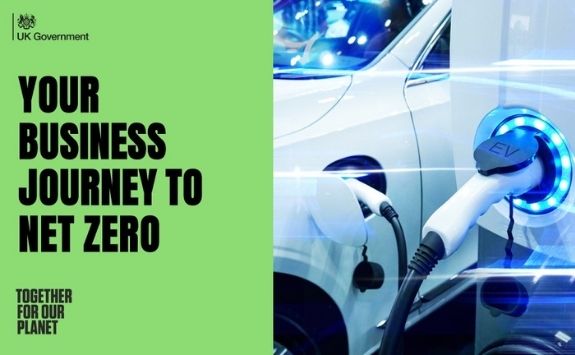 Addressing society's grand challenges
The sessions are part of our aim to make a practical difference by tackling society's grand challenges – such as Net Zero – and fostering resilient and sustainable rural economies.
The event – which runs from 9.40am-4.20pm – is being held by the Department of Business, Energy and Industrial Strategy (BEIS) in conjunction with the NP11 group of Northern Local Enterprise Partnerships.
There will be multiple presentations and interaction with leaders on Net Zero and the Minister for Climate Change, Lord Callanan and the Government's UK Net Zero Business Champion, Andrew Griffith MP, will be addressing the event.
In addition, there will be a virtual exhibition hall for you to find out about your Local Enterprise Partnership, along with more products and services that will be of interest as you look to lower your carbon emissions.
Please note that due to the variety and breadth of the day's content, all sessions will be recorded so that you will be able to access presentations that they were unable to attend live on the day. If you have any questions about NICRE's involvement please email nicre@newcastle.ac.uk or about the event contact business.engagement@beis.gov.uk.