Research opportunity in rural innovation
15 July 2022
Role based at Newcastle University
The National Innovation Centre for Rural Enterprise (NICRE) is recruiting a Research Assistant/Associate to join its team at Newcastle University.
The role is to research and facilitate NICRE's innovation projects in rural communities and enterprises in the North East of England by working with a network of partners.
These innovation projects combine theory and practice to support the development of new practices, products and services that provide tangible benefits to rural businesses and communities.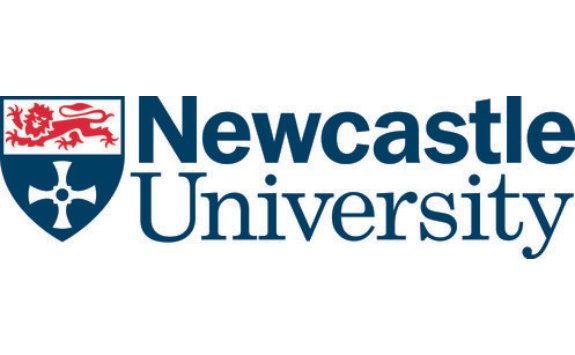 Ground-breaking projects to unlock potential
NICRE director Jeremy Phillipson, Professor of Rural Development at the Centre for Rural Economy at Newcastle University, said: "Our innovation projects are breaking new ground here in the North East and are a key part of our activities.
"Working directly with partners in the public, private and not-for-profit sectors, they bring together theory and practice to encourage new ways of thinking.
"This is an exciting opportunity to be at the forefront of this pioneering work and help unlock potential and support thriving rural businesses and communities."
Helping communities in Northumberland be resilient and transition to net zero are examples of projects already underway. These include working with Community Action Northumberland and the Rural Design Centre Innovation Project to install solar panels and battery systems for community buildings and halls, and with residents in Humshaugh to reduce CO2 emissions from older homes.
The post-holder will be expected to work with partners to complete existing projects and generate ideas for and take forward new ones, alongside carrying out associated applied/action research.
For more information and to apply, see here. Contact Jeremy Phillipson jeremy.phillipson@newcastle.ac.uk, Melanie Thompson-Glen melanie.thompson-glen@newcastle.ac.uk and nicre@newcastle.ac.uk with any queries.
The closing date is 14 August 2022, and the post is full-time fixed-term until 31 August 2024.