Open call for Research and Innovation fund – round 1
27 January 2021
Open call
NICRE's research programme focuses on improving rural business productivity and solving associated grand challenges through:
a core research excellence programme to remedy weaknesses in the baseline evidence of business activity and potential, and use this to inform strategic and operational action for rural enterprises at national and regional level;
robust analysis of existing data sources and comprehensive regional survey monitoring of SMEs and micro-businesses.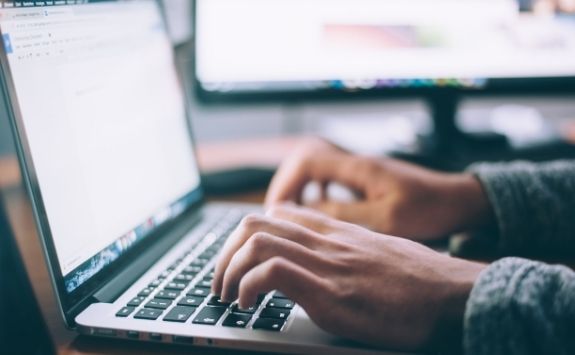 Apply by 15 March 2021
The Open Research and Innovation Fund seeks to establish a portfolio of research beyond NICRE's founding Universities. We encourage a range of methodological approaches and strands of work that fit with the core Research programme's four cross-cutting themes:
Productive Rural, responding to the UK's weaker productivity performance, the need to improve performance in all locations and properly integrate rural into economic and industrial plans and strategies and into business and innovation support services.
Smart Rural, recognising the technological and process developments embedded in the Grand Challenges (Ageing, Mobility, Clean Growth and the Data Economy), which are set to transform the way we live and work, and testing their potential and application in rural economies through coupled socio-technical change.
Engaged Rural, exploring novel methods and networks for reducing social distance between government, research and innovation institutions and the rural business community. NICRE will showcase and mainstream enhanced methods of engagement with policy, research and innovation partners.
Resilient Rural, focussing on business aspects of the sustainable use and enhancement of natural capital, and the specific challenges and opportunities of rural climate-proofing, decarbonisation, Brexit and Covid-19 adaptation and recovery.
Projects should take place over a maximum period of up to 6 to 8 months and relate to, at least, one of the four priority areas for NICRE (productive, smart, engaged, resilient rural).
Round 1 of the Open Call for the Research & Innovation Fund has £100,000 to distribute to small projects. Each project can seek funding up to a maximum of £15,000. It is expected, therefore, that circa 7 to 8 projects will be supported in total.
Each funded project will be required to produce a research paper of publishable quality, including a brief non-technical summary (2-3 pages) of the key findings. The project will also be expected to contribute to NICRE's publication series (short State of the Art Reviews, Policy and Practice Notes, Annual State of the Rural Enterprise Report) and wider dissemination activities.
The timetable for Round 1 of the Open Call is:
Deadline for applications: Monday 15 March 2021 at 12 noon. Completed application form, together with two page CVs for each staff member who will work on the project, to be emailed to nicre@newcastle.ac.uk
Notification of outcome of applications: w/c 5 April 2021.
If you have any questions, please contact nicre@newcastle.ac.uk