Dr Inge Hill panel member for upcoming start-up and scale-up business forum
15 January 2021
Upcoming business forum on 26 January with Westminster Business Forum
Dr Inge Hill, Associate Head Research, Enterprise Engagement and Knowledge Exchange at the School of Business and Entrepreneurship, Royal Agricultural University (RAU), is delighted to be an invited panel speaker at the upcoming Westminster Business Forum, which takes place online on Tuesday 26 January 9am - 1pm.
Inge Hill is the RAU lead for rural economy research with the National Innovation Centre for Rural Enterprise, a university consortium led by Newcastle University.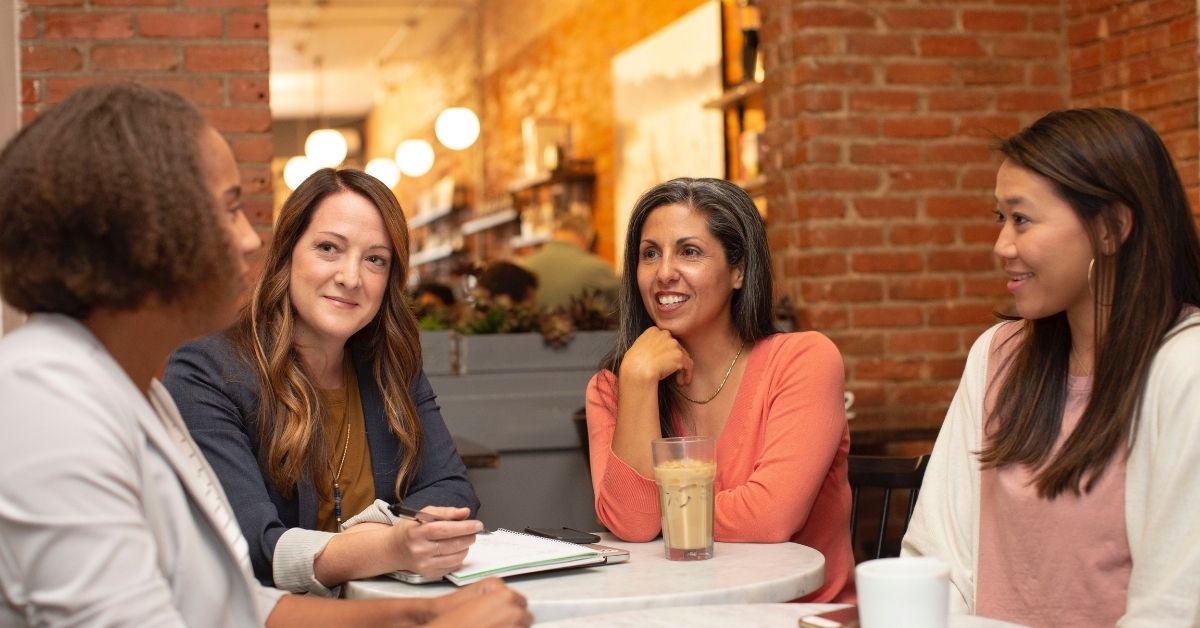 Discussing the Industrial Strategy
The Forum, titled Priorities for supporting new businesses to start and scale up in the UK, is chaired by Lord Leigh, the Vice-Chair of the All-Party Parliamentary Group for Entrepreneurship, and Lord Bilimoria, CEO of Cobra Beer and President of the UK Council for International Student Affairs. Dr Inge Hill speaks as part of the panel: 'Developing Future Entrepreneurs – Education, Mentoring and Wellbeing', along with Julie Kapsalis and Ruth Rowe. As the 2020 Winner of the Management Education Practice Award for Experienced Teaching Practitioners at the British Academy of Management, Inge Hill has strong expertise in entrepreneurship education and business support (former Business Link adviser).
In her role as a Director for Enterprise Educators UK, the national body for enterprise educators in Further Education and Higher Education, Inge Hill will showcase examples of members' solutions in developing enterprise skills (both co- and extra-curricular), as well as different forms of business support from universities in urban and rural contexts. Inge Hill will also share a range of examples of successful student-business engagement, co- and intra-curricular, and business support provided by universities. These include her award-winning Pop-up shop initiative, an experiential learning programme engaging students in running a business for a day, and an example of university business support for rural enterprises. Dr Inge Hill will also explain how students learn and are mentored by business experts at the Cotswolds Hills winery, through the experience of learning and doing.
View Dr Inge Hill's profile on the RAU website
Event Title: Priorities for supporting new businesses to start and scale up in the UK
Event Date: Tuesday 26 January 2021
Timing: 9am - 1pm (registration from 8.30am)
Register for the Westminster Business Forum conference here, and find out more about the event's structure here.