Analysis of Welsh small business behaviours
30 July 2021
SME performance
The National Innovation Centre for Rural Enterprise (NICRE) has contributed to the analysis of the Longitudinal Small Business Survey 2019 for the Welsh Government.
NICRE's Thao Nguyen, a research associate in quantitative data analysis, led the analysis together with Ian Drummond from the Enterprise Research Centre, one of NICRE's founding university partners.
Stephen Roper, NICRE co-director, was part of the team which analysed the data and prepared the report. They also presented findings to various stakeholders of the Welsh Government.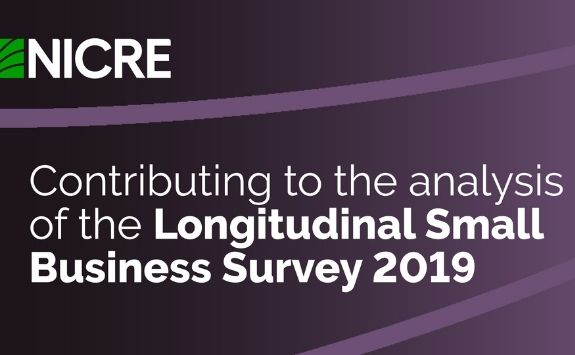 Three main areas
This report focused on SME employers in Wales in:
Business demographics
Business performance and outlook, including business growth, profitability and ambition
Business behaviours and practices, including innovation activities, international exports and imports, training activities, business plans, working for public sector, use of business support, access to finance, and major obstacles to business objectives.
The Longitudinal Small Business Survey is a large-scale telephone survey commissioned by the Department of Business, Energy and Industrial Strategy.
For more information about NICRE email nicre@newcastle.ac.uk. To keep up to date, sign up for updates or follow on Twitter, LinkedIn or Facebook.