Business Survey tender now live
4 December 2020
A new tender opportunity is now live to work with NICRE
The surveys will focus on aspects of business resilience and planning for both internal and external threats. Survey coverage should be broadly representative of the business population and sufficient to allow for (sub-regional) spatial, sectoral and firm size analysis. We require that the survey include non-farming and farm businesses and we propose to over-sample farm businesses and those located in rural areas. We therefore envisage a sampling structure which covers size, sector and rural/urban location within each of the three target regions.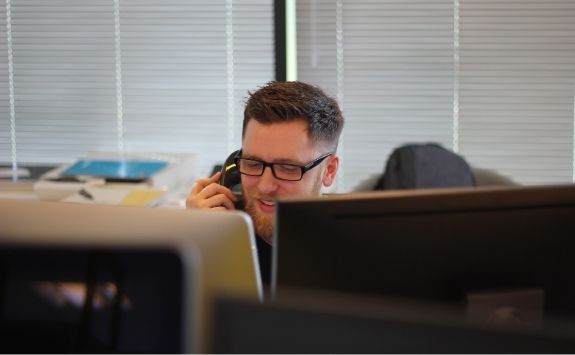 Work with us!
Questionnaire development will take place in January and February.
More information can be found by searching reference NU/1619 on the website.
Please register if you don't already have a ProContract account. The deadline for applications is 17 December 2020 at 12pm. Please note that no supplier will be considered via a manual response.
Queries relating to registering or access should be directed to pro-contract directly at suppliersupport@proactis.com. To informally discuss the survey brief please contact stephen.roper@wbs.ac.uk or matthew.gorton@ncl.ac.uk