Engineering A Halt To The Superbug
Engineering a Halt to the 'Superbug'
Antibiotic resistance and the associated spread of untreatable 'superbugs' is one of the major public health concerns of the 21st century. Now, a team of experts from Newcastle University and the Indian Institute of Technology in Delhi are shedding new light on how to tackle this global problem.
Every year hundreds of thousands of pilgrims descend on sacred sites along the Upper Ganges River, in the foothills of the Himalayas, to bathe at the water's edge.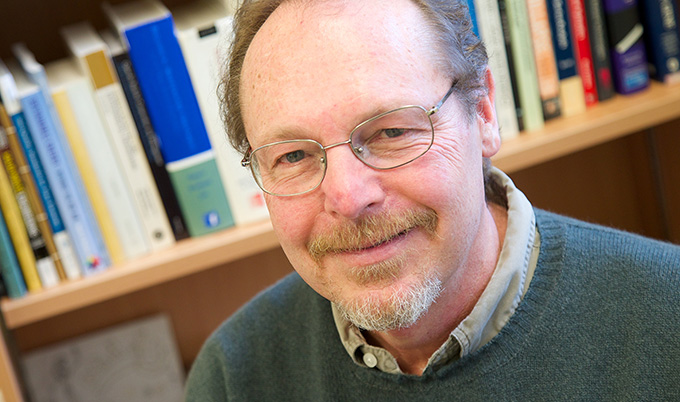 Superbugs
These huge seasonal influxes of people temporarily overload already stretched waste handling systems. This releases untreated human wastes into the river and exposes visitors and residents to potentially infectious bacteria.
Water and sediment samples taken from sacred sites near Rishikesh and Haridwar show antibiotic resistance gene levels, presumptively from human wastes, which can lead to 'superbugs' are about 60 times greater when pilgrims are present than at other times of the year.

Professor Peter Collignon, Infectious Diseases Physician and Microbiologist, of Canberra Hospital, Australia commented that "Professor David Graham, through his many international and collaborative research projects, is helping us better understand and manage 'superbugs'. His work is indispensable if we want to decrease the risk of superbugs for all of us in the global community."
Antibiotic resistance genes
Once in the water, others using the river can ingest these genes. This potentially creates the large-scale spread of germs resistant to antibiotics, which might spiral out of control.
Newcastle University Professor of Ecosystems Engineering, David Graham, said: "In the age of international travel, antibiotic resistance genes and organisms in the gut of individuals as a result of inadequate sanitation can be carried anywhere, exposing wider populations to such resistance.
We know that many 'hotspots' of antibiotic resistance exist around the world, particularly in densely populated areas, such as urban Africa, the subcontinent and Latin America, where there is inconsistent sanitation and generally poorer water quality.
If we can stem the spread of such antibiotic resistant genes locally – possibly through improved local sanitation and waste treatment – we have a better chance of limiting its spread on a global scale.

We are now using our research to call on policymakers to recognise the importance of clean drinking water as key to solving this global issue."
---
Get updates on our research
---