Inclusive Newcastle
Supporting all students to participate, succeed and progress at Newcastle University.
Who we are
Inclusive Newcastle is about embedding inclusivity for our students in everything we do.
Established in 2019, it is a collaborative approach to Inclusive Education. It helped us to deliver the requirements of the Newcastle University Access and Participation Plan (APP).
We base Inclusive Newcastle on many broad principles. They include:
an inclusive educational experience is good for all learners
the way we teach is as important as what we teach
self-evaluating our work is a rich and beneficial experience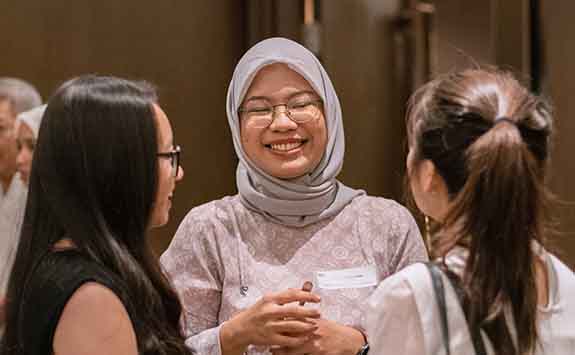 Students from any and all backgrounds should be helped to thrive at Newcastle University. They will succeed on equal terms here, confronting the competition as they step into their future to make a difference in the world.
Diverse student community
Inclusive Newcastle supports the recruitment of students from underrepresented groups. We achieve this by facilitating a growing range educational interventions.
This helps narrow gaps in retention, attainment and progression to successful careers. It is also intended to enrich the student experience and help students thrive as learners.
There is a lot of University activity underway which contributes to our inclusive approach. We need to embrace this approach to stay true to our values and meet our commitments.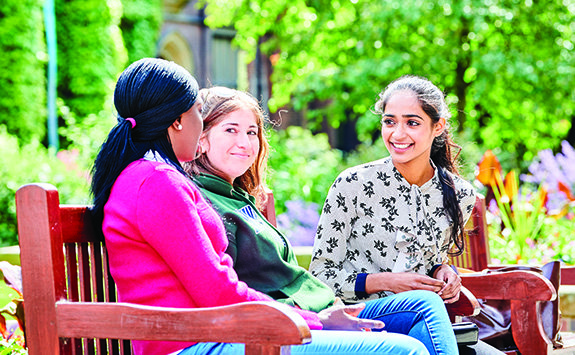 Partnership for diversity and inclusion
The core of our work is supporting faculties and schools. We identify and deliver the requirements to meet our Access and Participation Plan and the Race Equality Charter.
We also innovate and support the development of new approaches with staff and students within and across disciplines.
Partnership and collaboration are at the heart of inclusive Newcastle. Collaboration with EDI colleagues ensures a strong link between strategic and operational teams.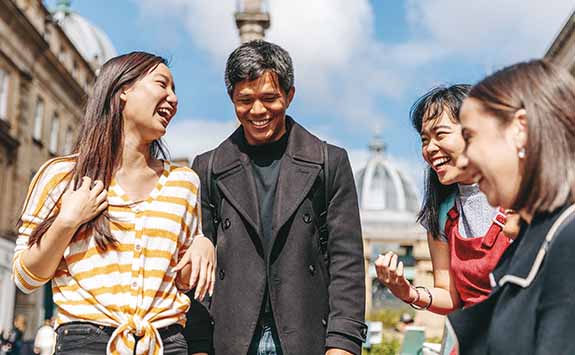 Making change happen
We must undertake continuous evaluation as part of our commitment to evidence-based practice. We established the Inclusive Newcastle Knowledge Centre (INKC) to show that commitment. The INKC has four guiding priorities:
lead the complex evaluation of our APP actions and their impact, using a Theory of Change approach
provide evaluation training to teams of University colleagues to increase evaluation expertise
support a team of academic researchers to undertake evaluation practice research into social mobility and inclusive education
nurture student researchers to gain experience and expertise and to consider an academic career
Get involved
Colleagues are coming forward to seek to take part in the development of the strategy in particular areas. They include:
supporting first generation scholars
supporting care leavers
developing live projects
improving students' feelings of belonging
If you wish to propose a collaboration, find out more or become involved in any aspect of Inclusive Newcastle contact Prof. Alison Shaw.