Household Sport
Looking for your sports fix? From week commencing 19th October, we are offering students living in University Accommodation the chance to play badminton, basketball, squash and table tennis within your households.
Equipment provided and no membership required
All equipment will be provided.
Try it out with no commitment of a membership required until Monday 16th November.
Bookings can be made up to 7 days in advance.
This offer is currently only available to those who live within University Accommodation.
You must live with those you are participating with.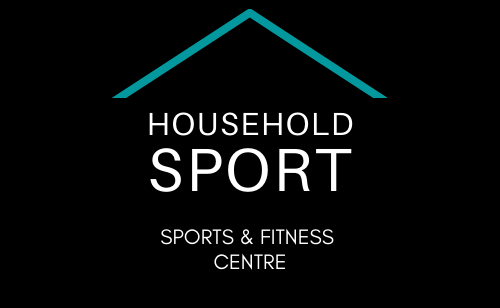 When you arrive
Mask on.
Sanitise hands and sign in.
Show your student card to reception. We will check all names on your booking against those who are present.
Need equipment? Head to the self-service equipment station in reception.
Please sanitise all equipment before use.
Head up to your session.
You must stay on your court and remain socially distanced from other Centre users at all times.
After your session, sanitise and return equipment in reception.