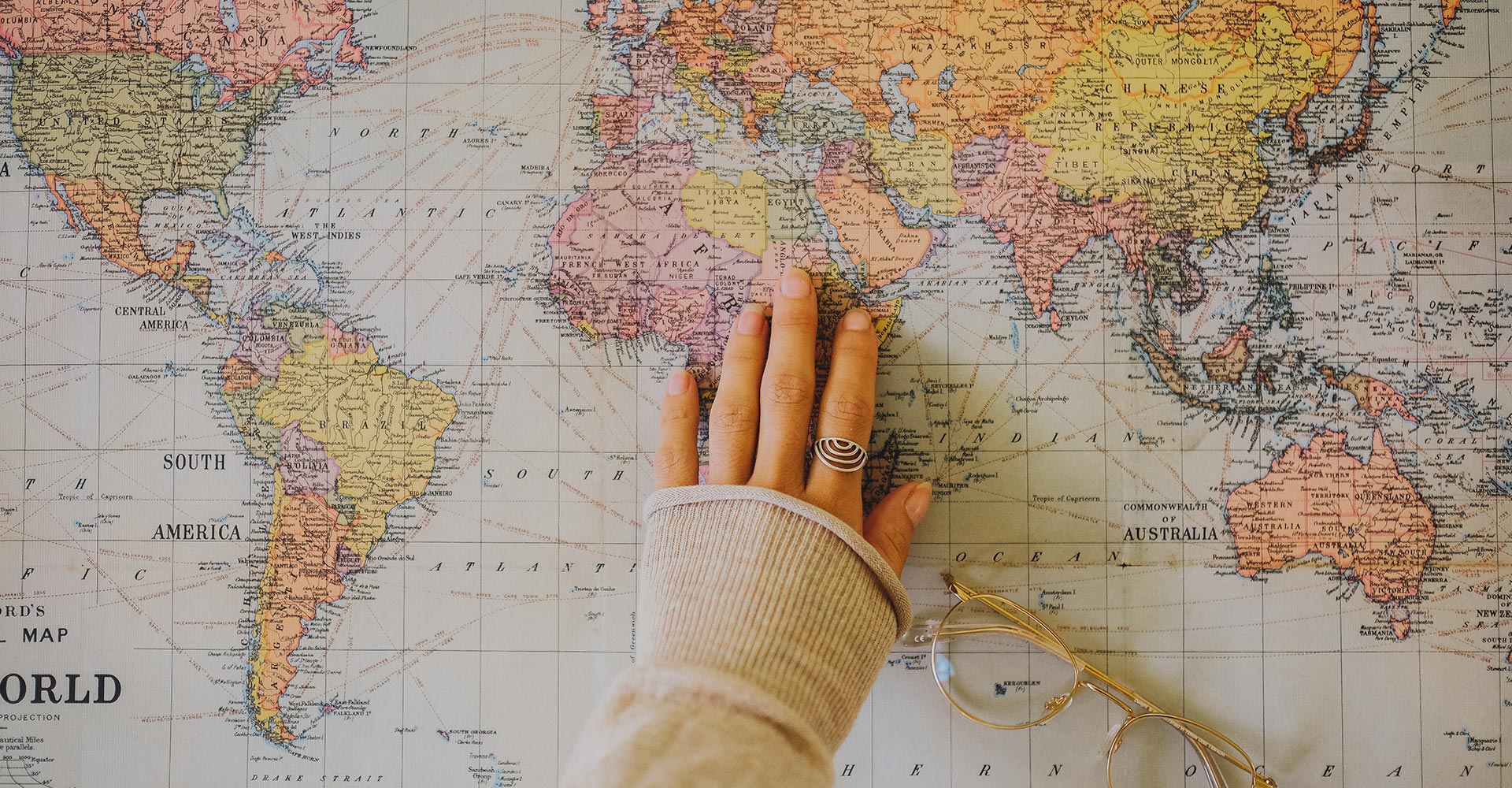 Webinar Recording - Careers Service International Students Experience

Online
Visit the Student Enquiries knowledge base for student information on COVID 19 and IT systems issues.
About this event
Whether you're looking for a graduate career, starting your own business or embarking on further study, Newcastle University's award-winning Careers Service can provide advice and support. This webinar is aimed at international students.
Find out about the ranges of services we offer for international students in this webinar.
Find out more about Newcastle University
At Newcastle University, you will join a global community. We're home to 28,000 students from 146 countries, and we're globally connected through our 219,000-strong worldwide community of alumni. Find out more: