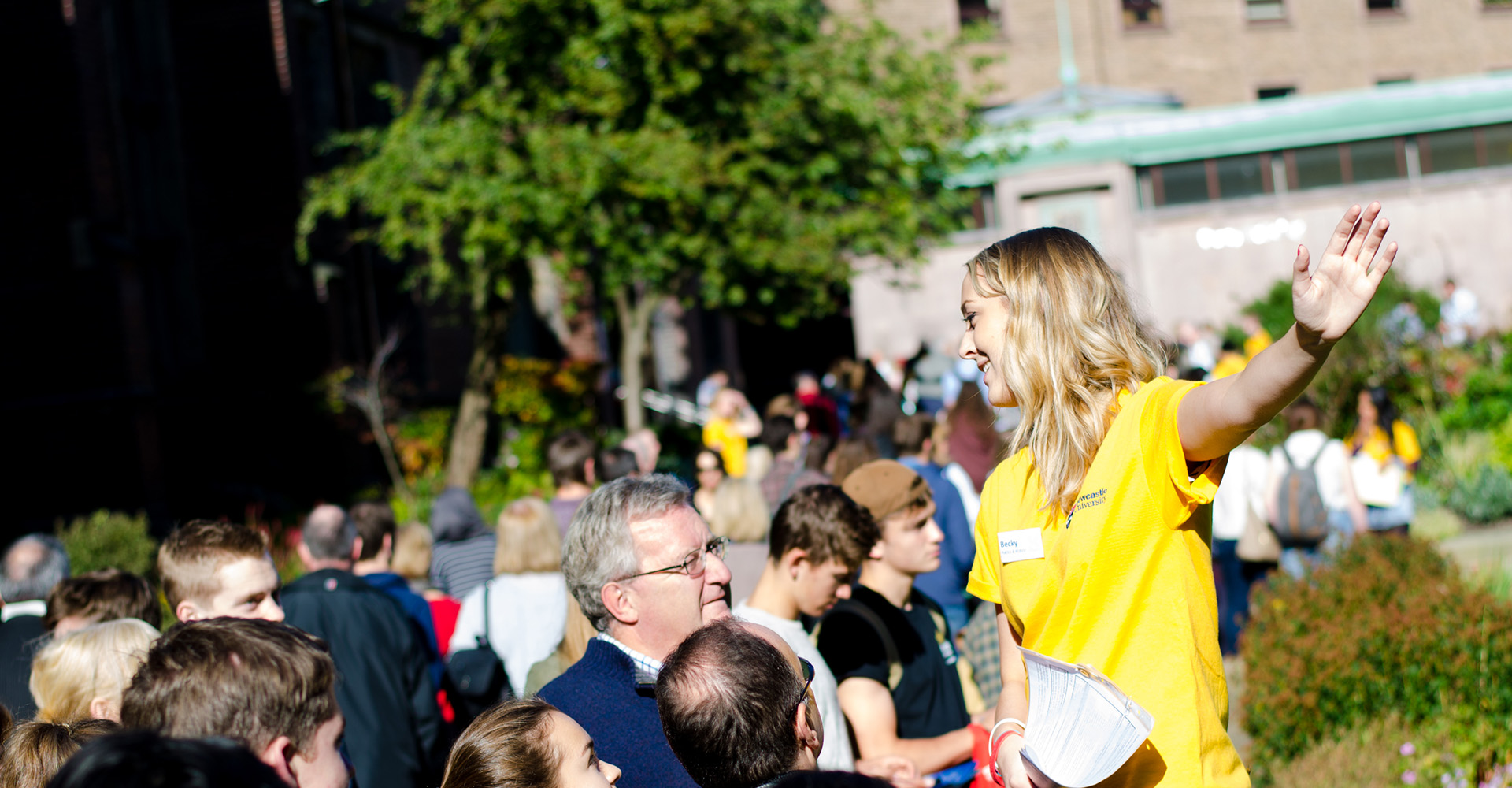 Undergraduate Open Day
26 June, 9:00 - 16:00
Newcastle campus
Undergraduate open day days are now confirmed
Join us for this open day on Friday 26 June 2020.
Explore our beautiful campus
Meet our friendly staff and students
Find out more about the course(s) you're interested in
See our fantastic facilities
Discover more about the many opportunities to study abroad, learn languages and more
Each open day runs from 9am to 4pm.
You can arrive at any time but we recommend arriving as early as possible to make the most of the opportunities on offer.
Register your interest using the form below.