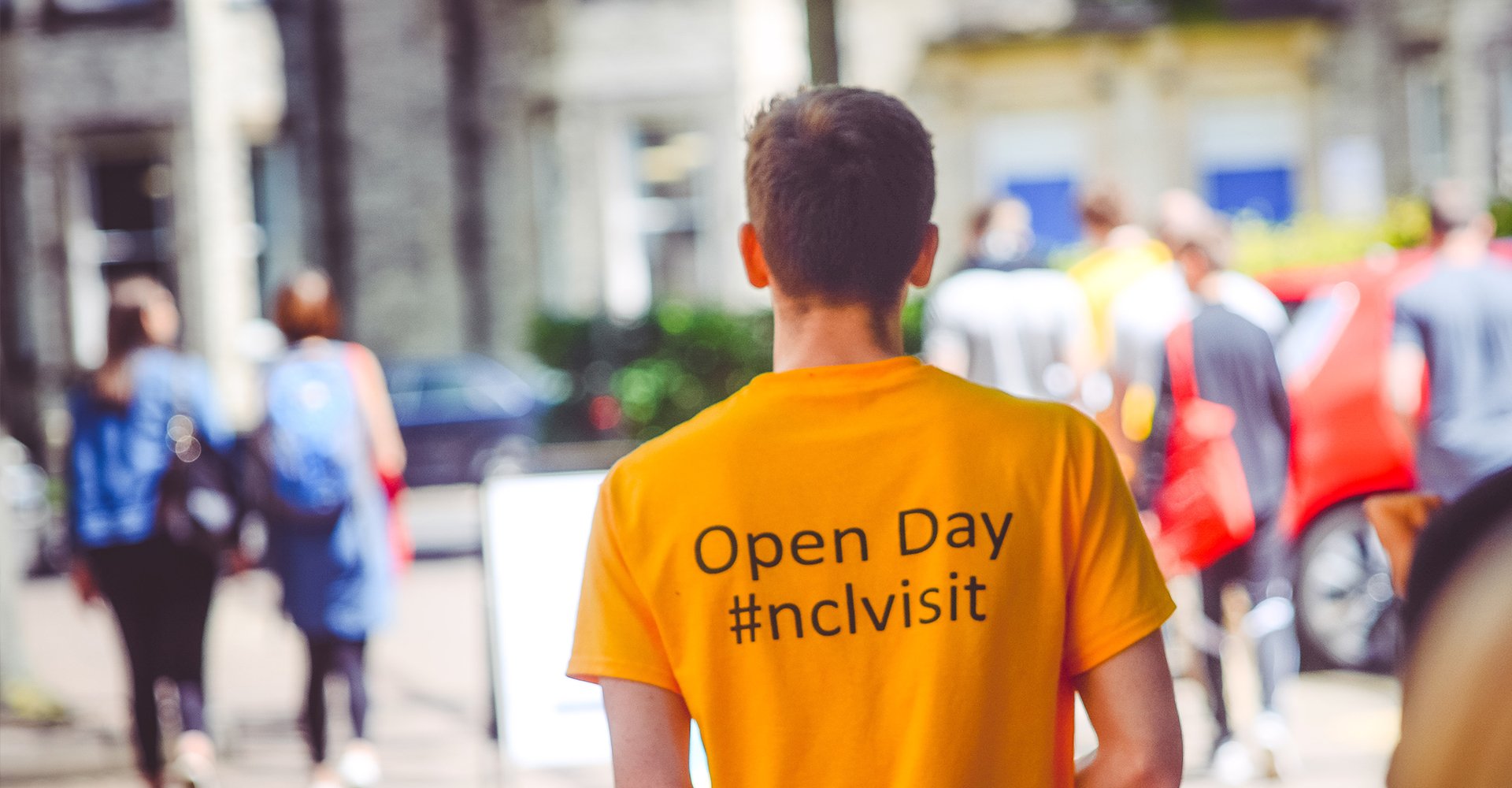 Undergraduate Virtual Open Day
19 September
Online – https://www.ncl.ac.uk/study/meet/virtual-open-day
Visit the Student Enquiries knowledge base for student information on COVID 19 and IT systems issues.
About this event
19 September
Get your questions answered and explore our city and campus. Packed with opportunities to talk to staff and students and learn more about our courses, you'll be joining a virtual community, here to help you as you prepare for your university career.
What to expect:
explore the range of degrees that we offer
speak to academic staff
see the campus and the city
look around our accommodation
speak to current students about student life here
get information and advice from expert staff in careers, sport and other areas
Sign up for our virtual open day below.