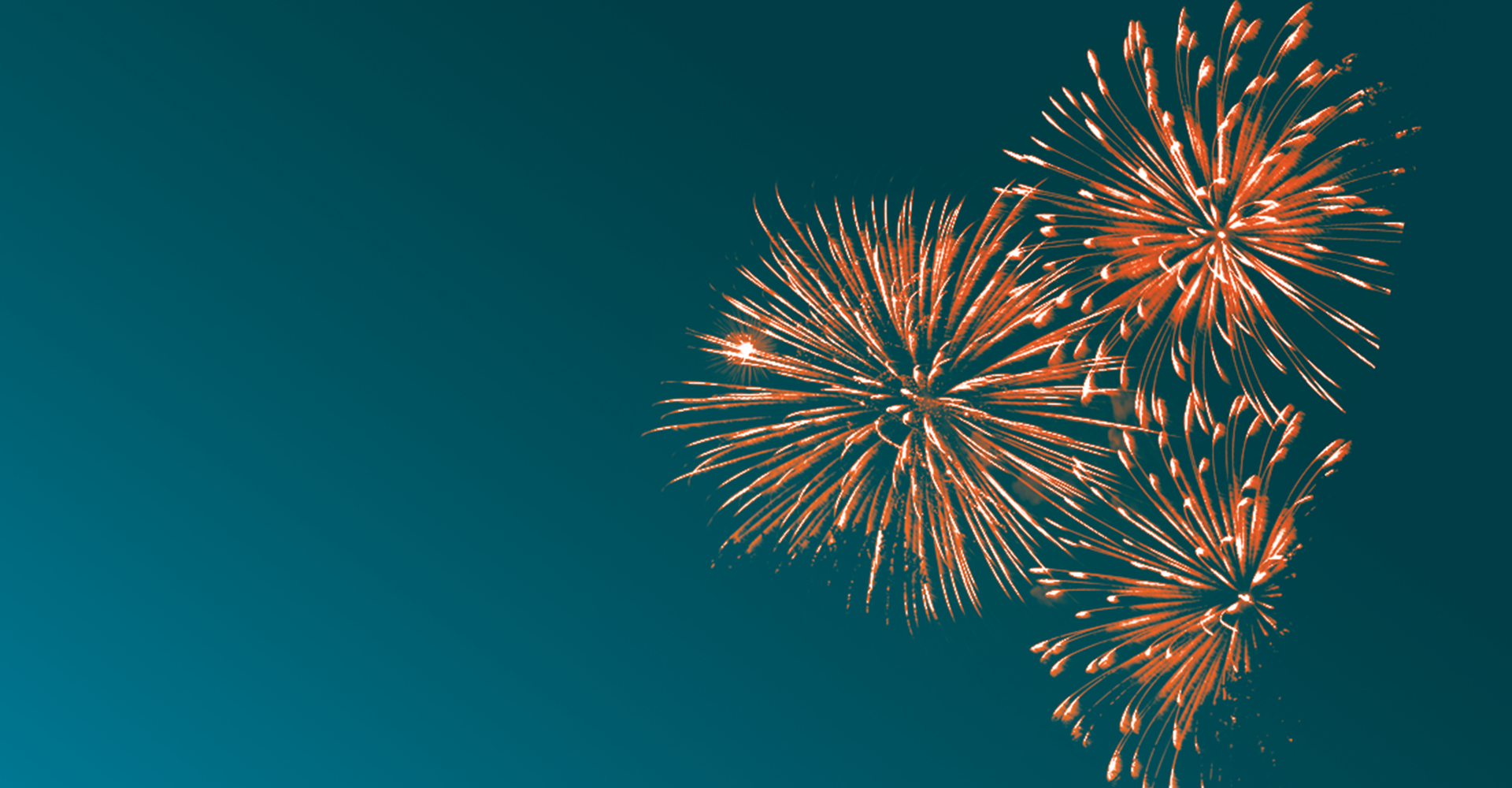 Pre-University Community
Join our pre-uni community and we'll send you regular stories, animations, tips, and tricks exploring every stage of preparing for university – wherever you choose to go.
Visit the Student Enquiries knowledge base for student information on COVID 19 and IT systems issues.
Sign up here and discover more about applying to university, being a Newcastle student and living in our amazing city.
Whether it's how to find your true passion or a list of the quirkiest bits and pieces to pack for your new 'home from home', we've got it covered. From students sharing their secrets to advice from a few famous faces – we'll guide you on the path to discovering the best start for your next story.
Let's change the world, shall we?