Study in London
Our London campus brings the world-class education of Newcastle University to a global capital city. You'll have a unique opportunity for study, as our teaching and learning combines our Russell Group heritage with an industry-immersive approach.
Big business and bold moves
We work hand-in-hand with industry to develop graduates with the enviable skills, experience and knowledge top employers demand. Our students benefit from regular exposure to global industry, coupled with our Russell Group education.
We offer three undergraduate degrees at our London campus. Each can be with or without a year's work placement. Find out more about: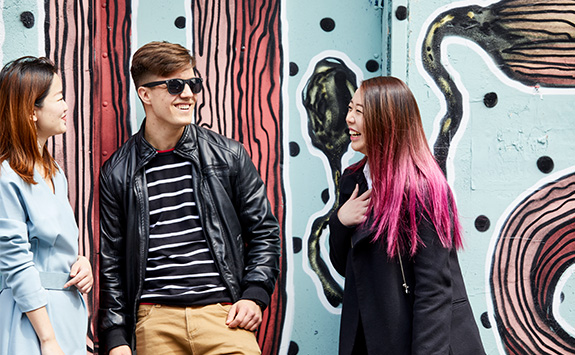 Find out more about Newcastle University London
Why choose us?
Newcastle University has a proud reputation of academic excellence, spanning more than 180 years. Our London campus brings this Russell Group education to a major world city for business, finance and commerce. Newcastle University London is home to extraordinary interactions, intellectual breakthroughs and exhilarating career pathways.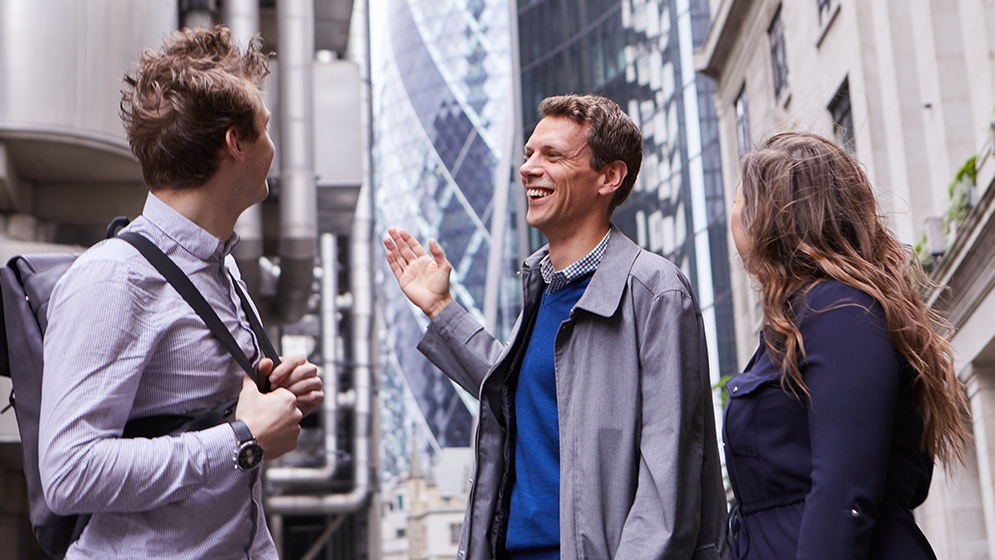 We deliver outstanding learning facilities in a purpose-built building near Liverpool Street station. Our campus brings together students, alumni and businesses from around the world.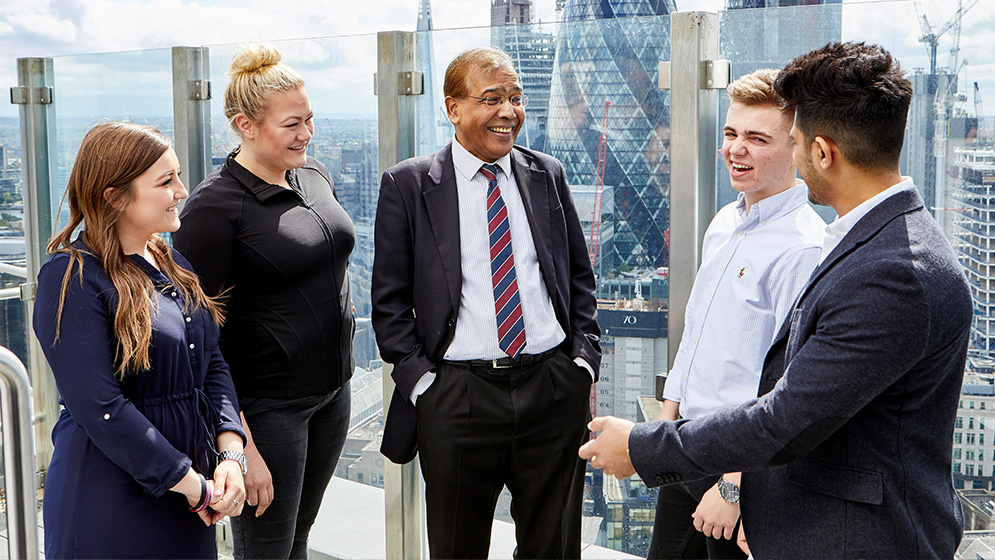 Our research-active staff work to address major challenges facing society, feed their developing research into teaching create world-class learning experiences.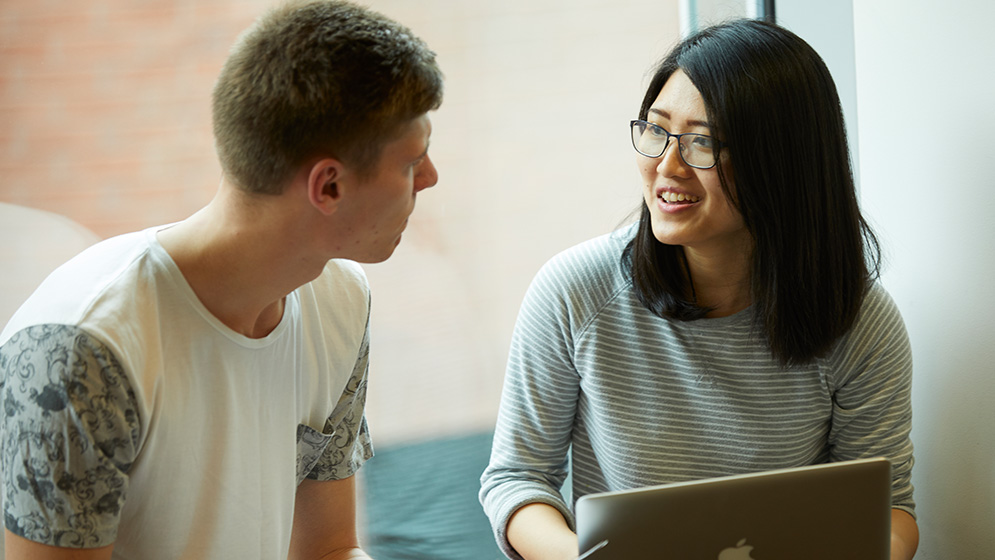 We've been awarded the TEF Gold Award. This recognises our teaching excellence in higher education, and our consistent delivery of outstanding teaching for students.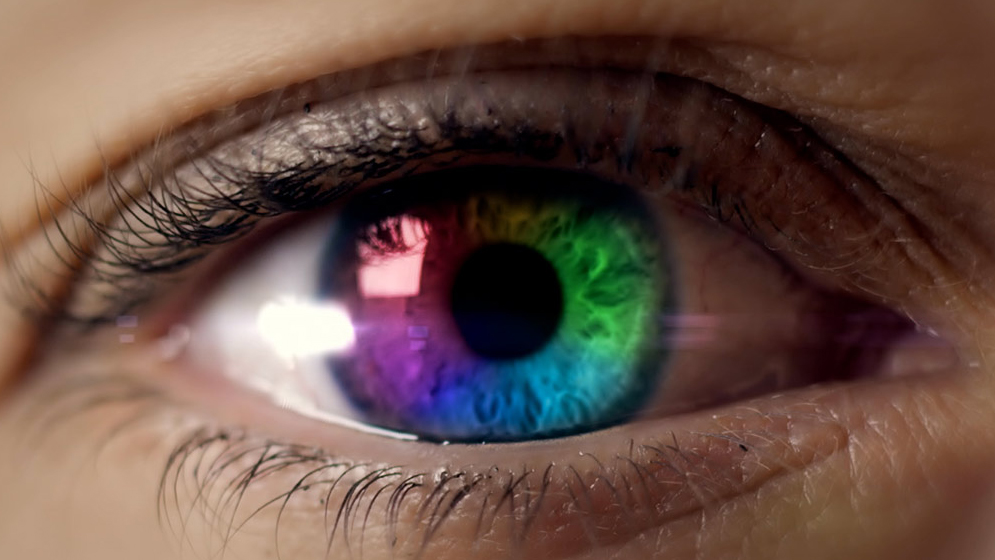 We're making a difference to society, whether it's through the excellence of our teaching, the advances that our researchers are making, or the way we collaborate with other organisations.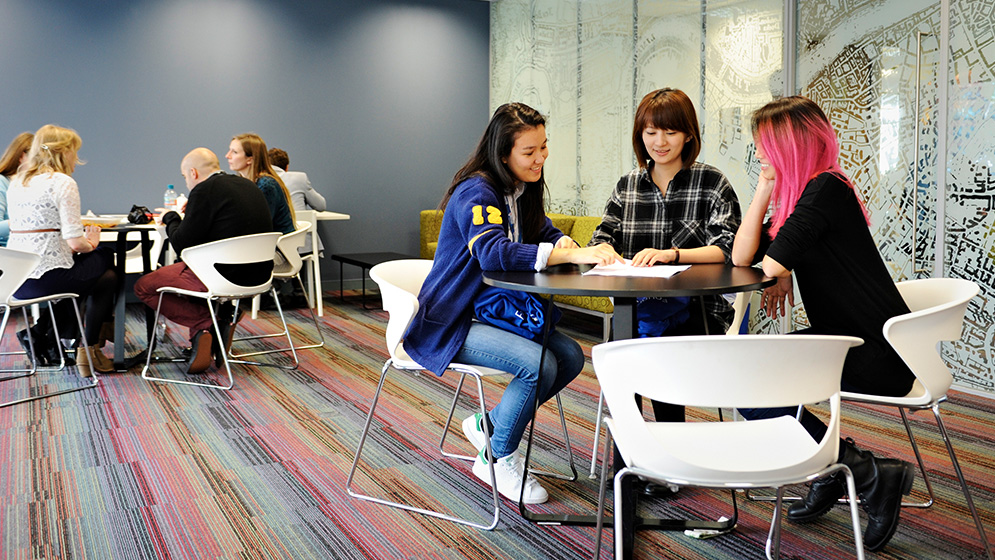 Our award-winning careers service are on hand to help you plan your next career steps, market your skills, build contacts, and find jobs. You can also enhance your employabilty through a work placement.